Controller Aim-Assist Issue Prevails In Fortnite FNCS
Published 05/18/2020, 4:08 PM EDT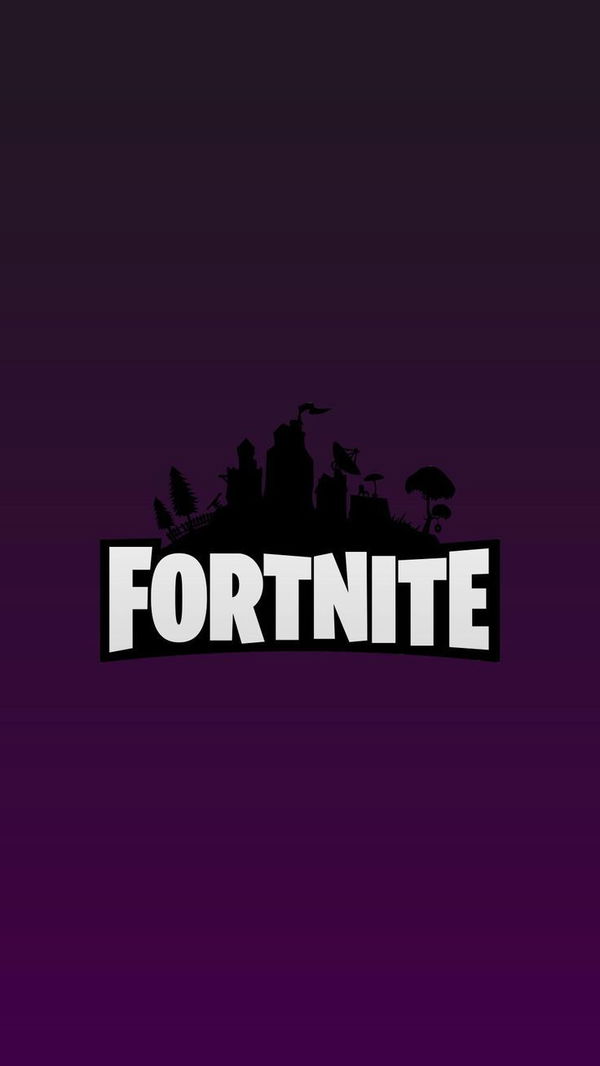 Fortnite FNCS Solo Invitationals faced a lot of issues related to controllers. Several pros expressed their concerns about how the aim-assist on the controller is more precise. There were plenty of controller players who qualified for the Grand Finale. However, fewer keyboard and mouse players were qualifying this time out.
ADVERTISEMENT
Article continues below this ad
The issue seems to be a recurrent one, and there were way too many players who were subject to this. The format of the game encourages aggressive gameplay, and right now, controllers have the upper edge with that. The lack of traps is also aiding controller players. Right now, the fact remains that Fortnite is turning into more of a controller's paradise. 
Does Fortnite need to nerf controllers?
ADVERTISEMENT
Article continues below this ad
This age-old debate has been raging on for quite some time now. Even top controller players like Aydan mentioned how the PC's controller is just too strong. Ninja, Tfue, Twix everyone furiously took to twitter with their complaints. Though Epic may find a fix for this soon enough, it has been unaddressed for way too long. 
The fact that the controller has an edge is apparent – the fact that Epic has not done much is also clear. So what is the solution? For cash cups and competitions, these things should not exist. It should be fair, and the lack of clarity is just adding fuel to the fire.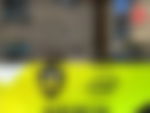 ADVERTISEMENT
Article continues below this ad
The entire community is asking the same questions to Epic
ADVERTISEMENT
Article continues below this ad
Whether one is a controller player or not, the question remains the same. The fair chance that makes a competition interesting is not there for keyboard and mouse players. While most people are arguing that keyboard players have more scope, their stance holds no value if Epic does not help them. 
As harsh as it sounds, Tfue is right – Fortnite is only catering to controller players for now. Very soon, this issue will grow, and people might be on the verge of quitting. While the linear aim-assist is just too much now, a nerf might just discourage the influx of casual/new players. We will have to wait and watch how Epic deals with this issue.