"Controversial and Not Helpful" – Tennis Legend Criticises Novak Djokovic for His New Players' Association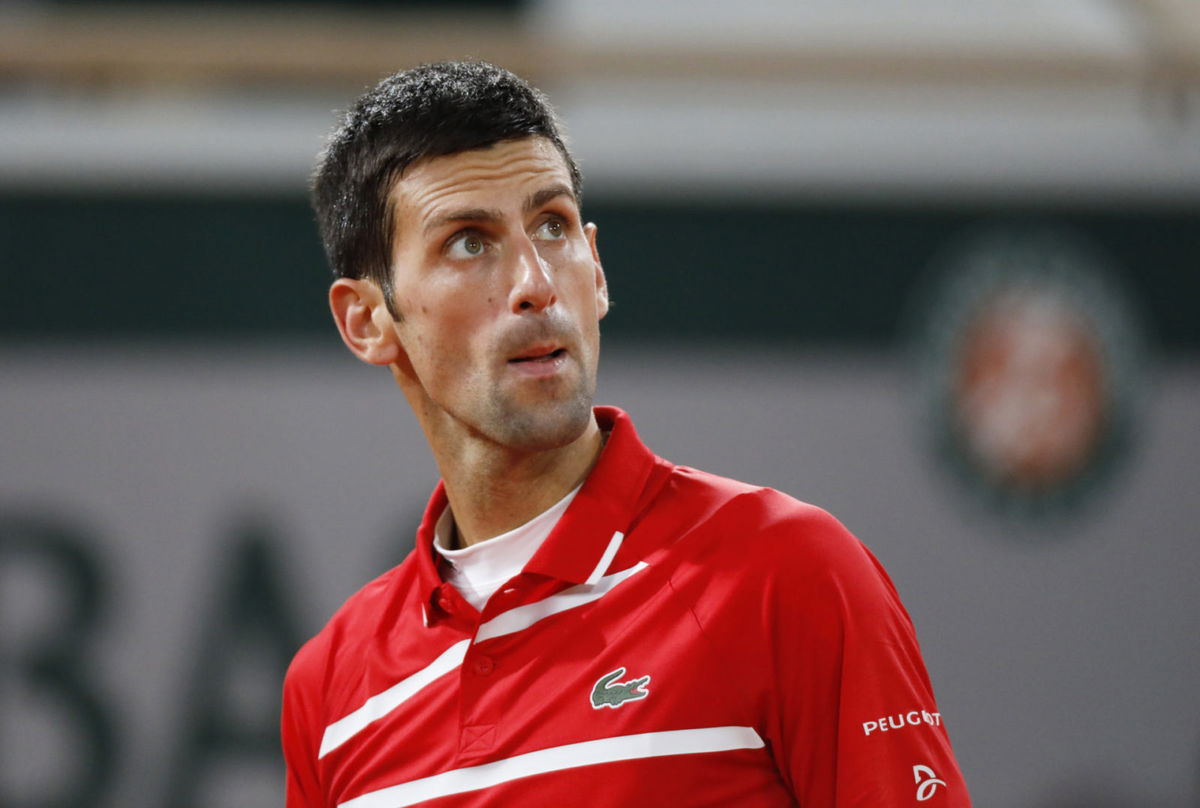 The 2020 season for Novak Djokovic can be described as a rollercoaster. Although the Serbian has won numerous titles, he has been a regular feature in the tennis headlines. His recent adventure was creating the new players' only association, Professional Tennis Players Association(PTPA). The PTPA has been a polarizing topic between players and former players.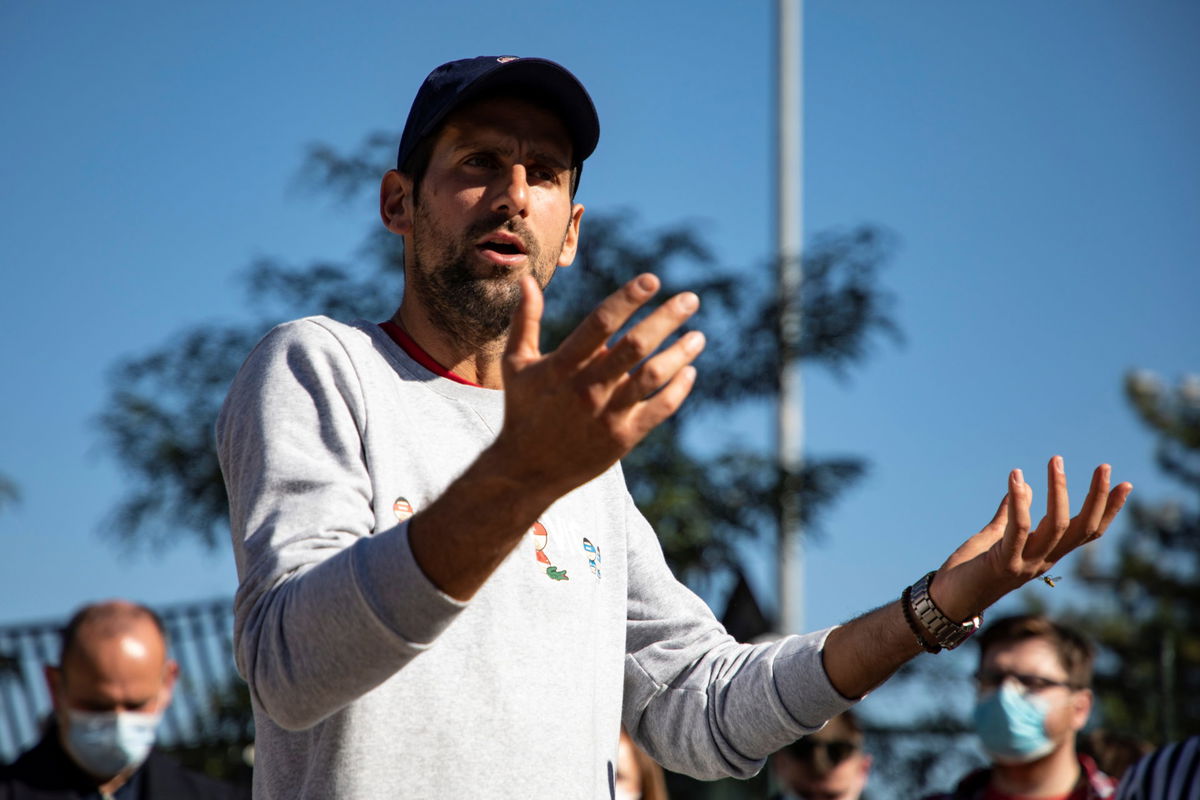 Tennis legend Martina Navratilova recently revealed that she is against the idea of the new association. She advised Djokovic to invest his energy and thought into tennis rather than on the new association.
"He thinks he's doing the right thing. I don't agree with it but it's his choice. It certainly didn't seem to help his tennis. Purely from a logical point of view, when you are a champion tennis player, when you commit to the sport, your energy goes into that. But starting this association? This is not helpful on any level," Navratilova said in a conversation with The Irish Times.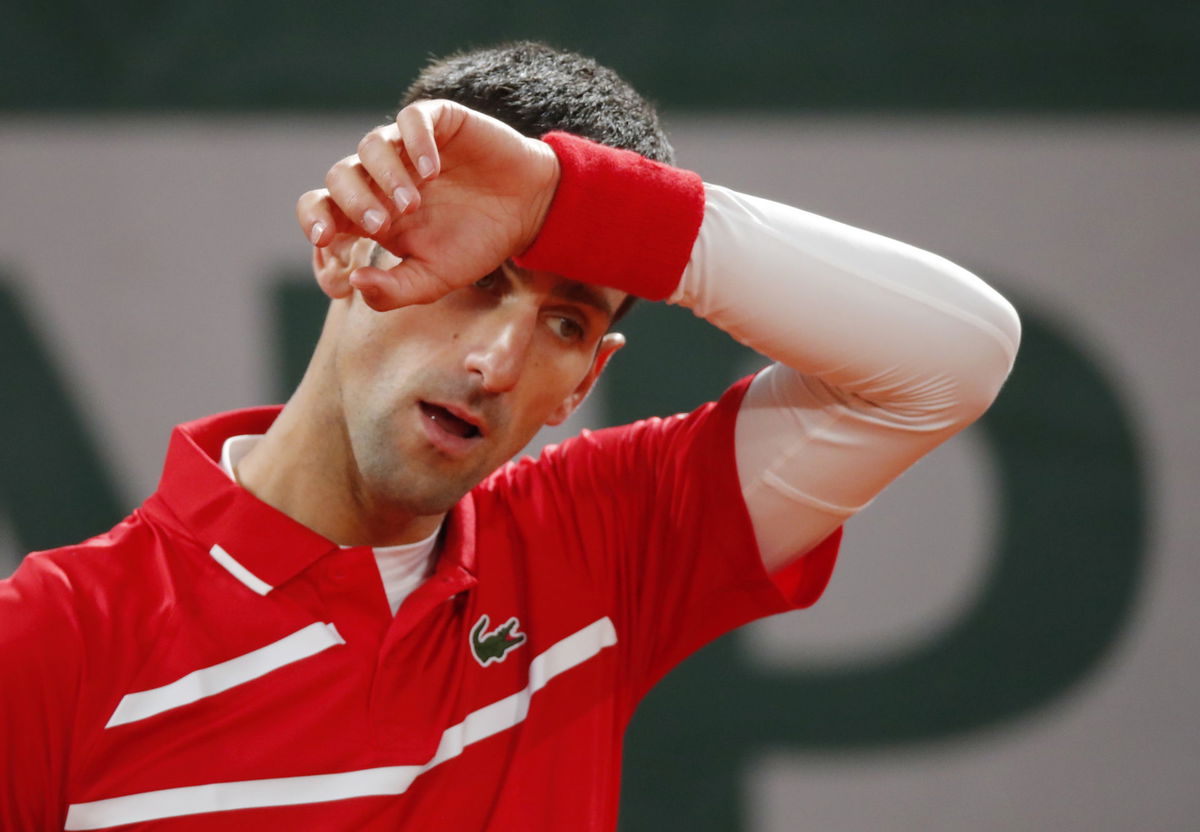 Martina Navratilova further criticises Novak Djokovic for dividing the tennis fraternity
Further, Navratilova took a similar stand on PTPA as Roger Federer and Rafael Nadal. Nadal had earlier refused to join the PTPA and asked players to remain united during these tough and uncertain times. Federer also sided with Nadal and called for unity among players during this COVID-19 period.
"Do that when you stop playing tennis but it's controversial and not helpful. During Covid, you're trying to divide us further when we should be trying to bring the game together and trying to figure out how to play tournaments without people getting sick and dying from Covid? Let's stay with that problem rather than creating one we don't need."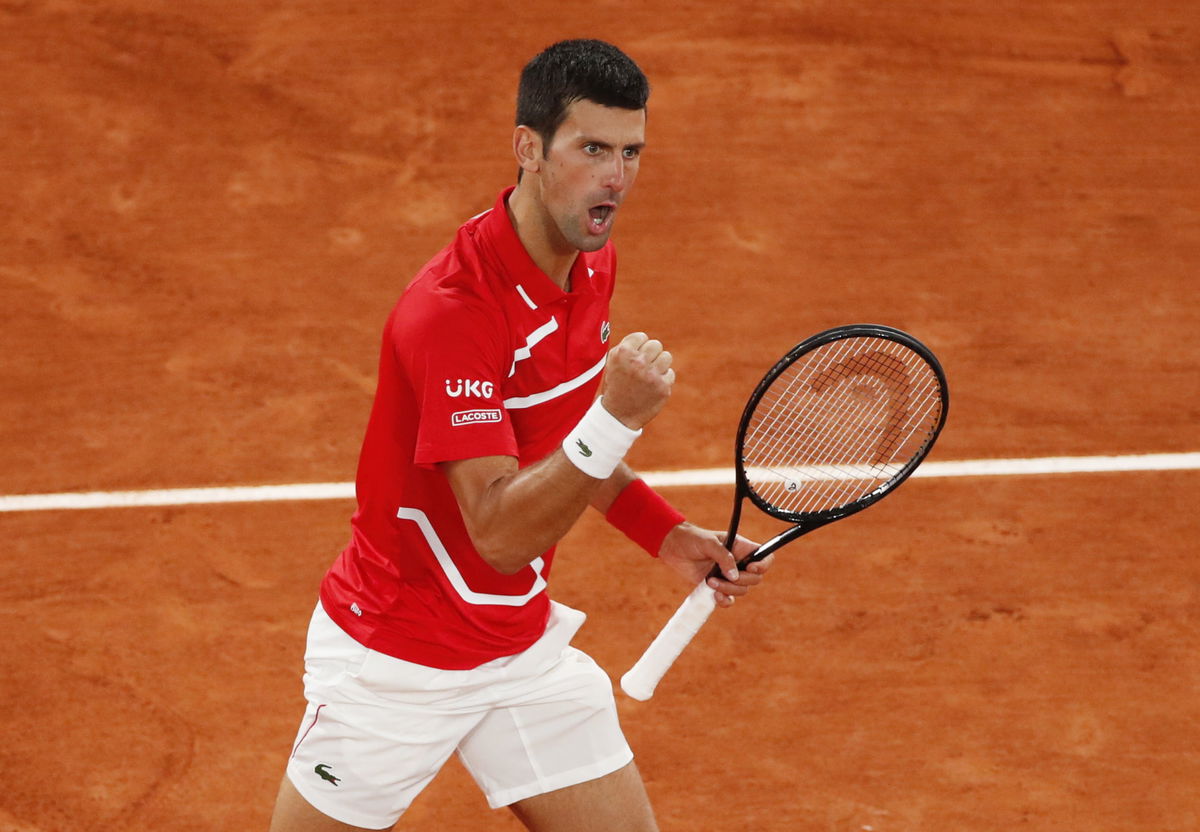 Despite Federer and Nadal rejecting the PTPA, Djokovic has expressed his eagerness to include them in the association. It remains to be seen if the Serb can convince them to change their minds.
Another topic of discussion around PTPA is the inclusion of female players. Currently, PTPA has no female members, although the heads, Novak Djokovic and Vasek Pospisil have clarified that female players will be a part of PTPA. Still, there are a lot of questions about the new players' body and the ATP is also taking a strong stand against the association.
Read More: "Best Player of All Time Mentally": Dominic Thiem Heaps Huge Praise on Novak Djokovic