"Core Gun of Fortnite"- SypherPK Wants This Vaulted Weapon To Return
Published 01/04/2021, 7:15 AM EST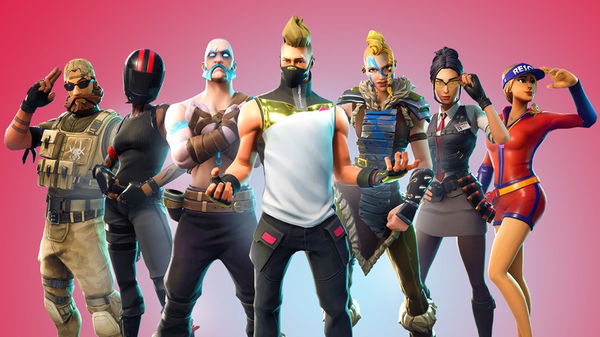 ---
---
Following the footsteps of the Marvel-based season, Chapter 2 Season 5 of Fortnite has been an astounding success so far. Alongside casual players, pros and content creators have appreciated the changes introduced in the game.
ADVERTISEMENT
Article continues below this ad
Over the years, Epic Games has consistently changed the arsenal in its battle royale, and the latest season is no exception. The developer vaulted the Infantry Rifle, Heavy Sniper Rifle, and the famous Pump Shotgun, among other weapons, in Chapter 2 Season 5.
While the community seems satisfied with a maximum of these changes, the return of Pump Shotgun has been a glaring issue ever since. One of the biggest names to advocate the return of this weapon is Twitch streamer SypherPK.
ADVERTISEMENT
Article continues below this ad
In a recent video, the Fortnite veteran talked about the Pump Shotgun and the chances of its return: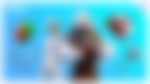 "Not a fan of current state of shotguns,"-SypherPK on Season 5 of Fortnite
SypherPK claimed that the current season is brilliant, and he's enjoying it to the core. The only bone of contention for the streamer has been the state of shotguns, and the lack of sufficient NPCs to upgrade weapons. As a result, upgrading shotguns to yield better performance is a lot harder than it seems.
"I'm not a fan of current state of shotguns. I love this season by the way, and I'm having a great time playing the game, but I'm really not a fan of how shotguns are this season."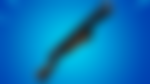 SypherPK looks back on the long history of Pump Shotgun
SypherPK jokingly tweeted about bringing back the Pump Shotgun on New Year's Eve. Even though the tweet was just a joke, it gained a lot of support from fans and creators around the world.
ADVERTISEMENT
Article continues below this ad
"I mean, the Pump's been in the game from the beginning. Almost all the Fortnite montages out there surround the Pump. You know, Pump, the Shotgun is like the core gun of Fortnite. There's no other gun that gets more eliminations that is as consistent as the shotguns in the game," said SypherPK while explaining the support on his tweet.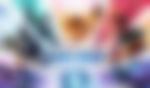 ADVERTISEMENT
Article continues below this ad
To say the least, the Fortnite community has a plethora of memories while playing with the Pump Shotgun. Hence, the staggering support for its return is not surprising.
Do you agree with SypherPK's two cents on the matter?
Trending Stories