Corey Announces End Of His Overwatch Career With An Emotional Message
Published 05/09/2020, 2:57 PM EDT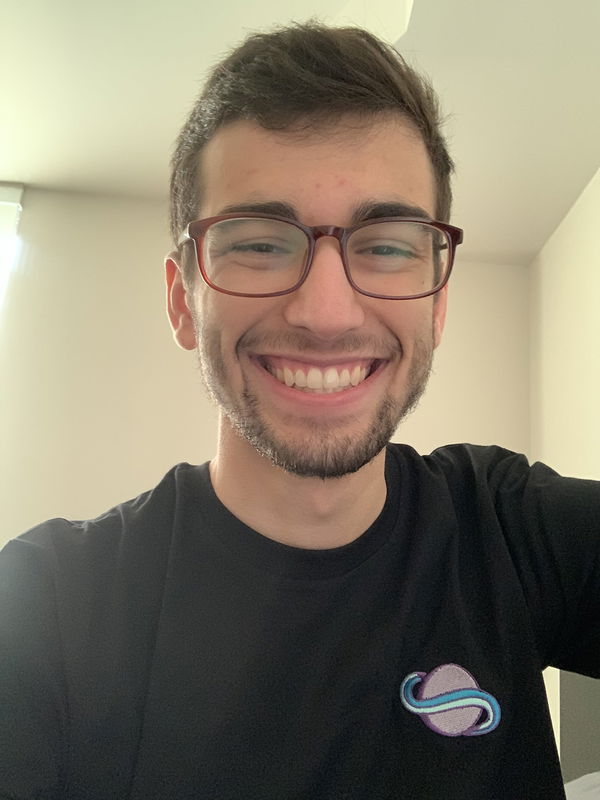 ---
---
Blizzard Overwatch redefined the first-person-shooter genre when it came out. Players loved how it completely changed the dynamics of this game format. Everything seemed perfect, but all good things come to an end. Recently, Corey (World champion of Blizzards Overwatch) stated that he is retiring from the game. 
ADVERTISEMENT
Article continues below this ad
While the news comes with a depressing note, it isn't such a surprise. However, considering the rampant rise of Valorant, it was inevitable. Players have already started changing their contract games. Several pro streamers are dedicatedly streaming Valorant on their channels. So, what happened to Overwatch?
Some might say that the game got saturated, but the truth is, the game gave all it could. While Overwatch was great, it did have some discrepancies that never got addressed. Naturally, a replacement would take its place. Right now, Cory streams Valorant from time to time. From the looks of it, he will soon shift to Valorant. Cory bid adieu to his Overwatch career with a long thank you note. 
ADVERTISEMENT
Article continues below this ad
Goodbye Overwatch, Cory bids adieu
It is not just Overwatch; several other games are losing players and their viewership due to Valorant. Players are being lured to try this game. To think that Valorant is still in its closed-beta version and has achieved all this is spectacular. Cory left a long emotional goodbye message on his Twitter to mark his departure from Overwatch. 
ADVERTISEMENT
Article continues below this ad
"I'm leaving to pursue a game that really hit home for me. Valorant. When I was younger, I had the ambition to go pro in Counter-Strike. Seeing Valorant as a hybrid between CS and OW, this looks like the game that was made for me. I'll be pursuing all opportunities available to me and will start up hitting the grind. A long side that grind, I'll begin streaming regularly and begin looking for editors/artists to work with for the future. I'd like to start pushing out videos and making my twitch channel really nice with amazing art and emotes 😀 Hopefully, one day, you will see me on stage again for Valorant. (Please stay safe during this time<3) "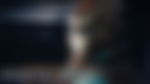 Players Shifting To Valorant
ADVERTISEMENT
Article continues below this ad
This is not the first time players have shifted their favorite games, and it certainly won't be the last. Sinatra, ex- League of Legends' player, also shifted to Valorant. Tenzera was the first player from Team Liquid to shift to this new game. 
What seems like a paradigm shift might hold true. We are only patiently waiting to see how the competitive scene shapes up for Valorant upon its official release. 
Trending Stories