Emergency Meeting to Decide The Fate of Wimbledon 2020
With one of the four pillars of tennis Roland Garros been rescheduled in the month of September, and Tokyo Olympics getting postponed to the year 2021, the in-between big event of tennis Wimbledon 2020 is yet to declare its statement regarding their schedule this year. 
The AELTC, All England Lawn Tennis & Croquet Club is carrying out 'a detailed evaluation of all scenarios' for Wimbledon 2020. Which is regarding the 'postponement or cancellation' of the event amid coronavirus pandemic.
The UK government and public health authorities have been monitoring the situation for the 2020 Championships along with AELTC. With the situation of COVID-19 impact getting worse and worse each day, AELTC has decided to schedule an emergency meeting with the other bodies of tennis.
Wimbledon 2020 plans
Next week, the Main Board will discuss the 'occurrence or schedule of Wimbledon 2020' with LTA, ATP, WTA, ITF, and the other Grand Slams.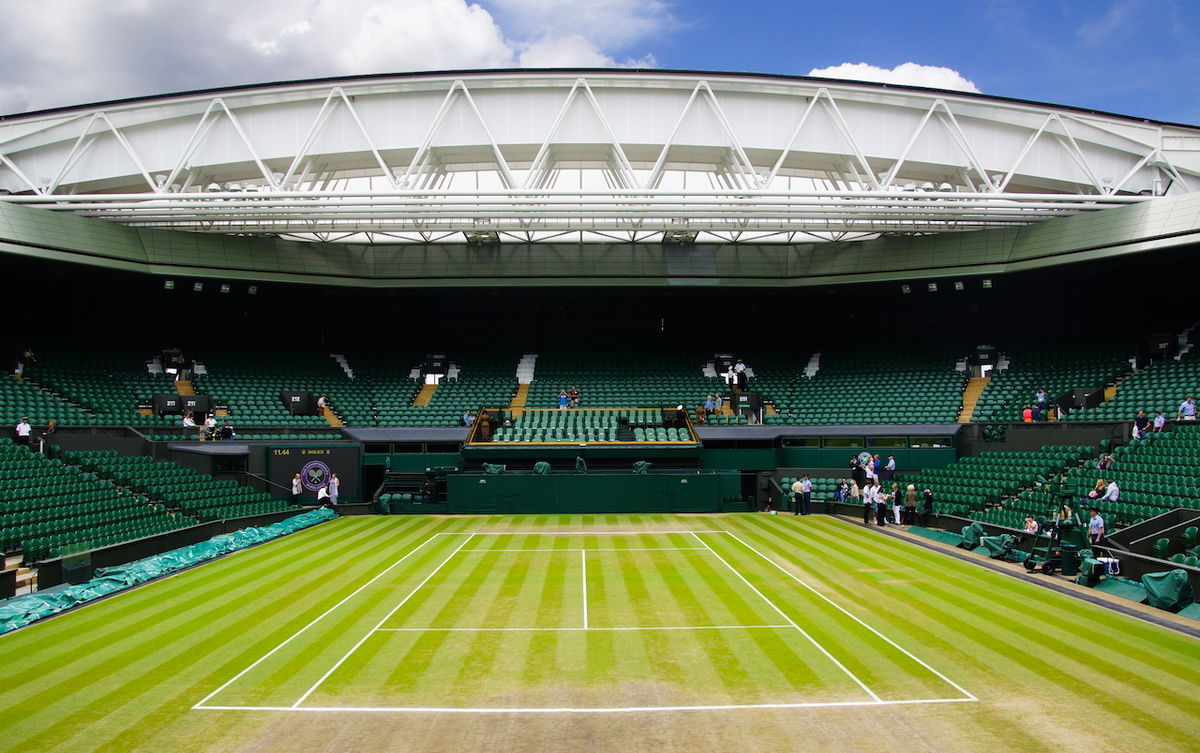 "The unprecedented challenge presented by the COVID-19 crisis continues to affect our way of life in ways that we could not have imagined, and our thoughts are with all those affected in the UK and around the world," Richard Lewis CBE, AELTC Chief Executive said.
"The single most important consideration is one of public health, and we are determined to act responsibly through the decisions we make. We are working hard to bring certainty to our plans for 2020 and have convened an emergency meeting of the AELTC Main Board for next week, at which a decision will be made."
As of Wednesday, the United Kingdom has recorded more than 8,000 coronavirus infected cases. The situation is expected to become worse in a few days' time. Considering the health of the players, officials, staff and thousands of spectators, July 2020 might now be an ideal time to host the prestigious tennis tournament.
Presently at the AELTC's sites at the All England Club, Wimbledon Park Golf Club and Raynes Park have been closed. The operations are taking place at a minimum. Since the maintenance of the grass and the security of the sites are of utmost importance.