Corpse Husband Accidentally Leaks His New Song, Valkyrae and Others React
Published 06/14/2021, 5:43 AM EDT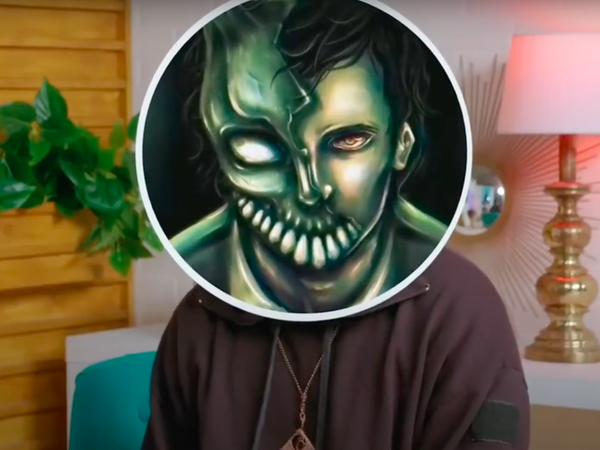 ---
---
Corpse Husband is easily one of the most versatile YouTubers and music artists we've ever seen. From narrating horror stories to singing Hip-Hop/Rap songs, he has utilized his deep voice in the best way possible. Even though medical conditions such as fibromyalgia, thoracic outlet syndrome and GERD have caused his voice to get deeper, he has now turned it into his identity.
ADVERTISEMENT
Article continues below this ad
Corpse Husband's last song, DAYWALKER!, released in March 2021. It was in collaboration with Machine Gun Kelly, and the music video featured Valkyrae. Ever since, fans have been eagerly waiting for new music from the YouTuber.
From the looks of it, Corpse Husband's upcoming musical project is already complete, as he accidentally leaked it on Twitter recently.
ADVERTISEMENT
Article continues below this ad
Corpse Husband immediately deleted the tweet that leaked his new song
On June 13, 2:35 PST, Corpse Husband tweeted a snippet of a song with a caption, "I DON'T WANT YOUR 2 CENTS! YOU AIN'T EVEN PAID, BI**H!".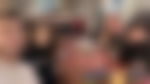 It comes as no surprise that this snippet was enough to excite fans around the world. While some requested Corpse Husband to release another snippet, others wanted him to quickly release the entire song. To everyone's disappointment, the streamer deleted the tweet as it was most probably an accident.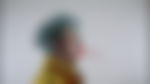 Based on the snippet, it is safe to assume Corpse Husband's next song is going to be a massive hit. It matches the singer's unique style, and the flow of the beats is, to say the least, iconic.
Valkyrae wants her friend to release his new song soon
Valkyrae was one of the few people who saw Corpse Husband's accidental tweet. Instead of making it a big issue, she just teased her friend for leaking the song before planned.
"ok you leaked this sooner than I expected LETSSSSS GOOOO," read Valkyrae's tweet.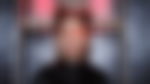 Similarly, Karl Jacobs, who admires Corpse Husband, also reacted to the deleted tweet. He has always been an ardent supporter of Corpse's music, and this explains his excitement for the new song.
"WHAT hellllll yes corpse," said Jacobs.
ADVERTISEMENT
Article continues below this ad
CorpseFans covered Corpse Husband's deleted tweet and the reactions to it in a recent video.
Even if Corpse Husband's tweet wasn't intentional, it has served the purpose of hyping the next song. The YouTuber has already crossed 100 million plays on Spotify, and has over 4 million monthly listeners on the platform. Hence, it seems like this is just the beginning of Corpse Husband's glorious music career.
ADVERTISEMENT
Article continues below this ad
WATCH THIS STORY: Most Controversial YouTube or Twitch Streamers Ever