Corpse Husband and Pokimane Make the List of Most Tweeted About Gaming Personalities in 2020
Published 01/14/2021, 8:20 AM EST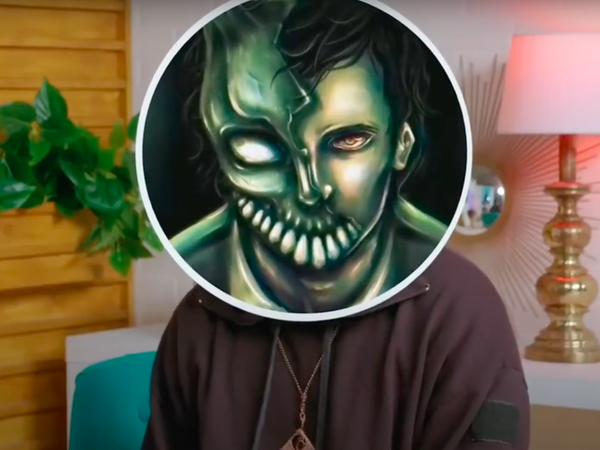 ---
---
Online mediums of entertainment like games and social media have witnessed a surge in their user base in 2020 owing to the Coronavirus pandemic. Naturally, this has also helped a plethora of content creators around the world to grow and establish themselves. While it enabled big names like Pokimane to add more feathers in their caps, others like Corpse Husband finally received their well-deserved recognition.
ADVERTISEMENT
Article continues below this ad
A recent blog by Twitter claims that there were over 2 billion tweets that talked about gaming in 2020. This is a 75% increase from 2019, and the first time that tweets about gaming have hit such a colossal number. It is worth noting that tweets about gaming personalities comprised a huge portion of these tweets.
Based on Twitter's reports, these were the top 10 most tweeted about gaming personalities in 2020:
ADVERTISEMENT
Article continues below this ad
@ibaillanos
@rubiu5
@jack_septic_eye
@ninja
@pokimanelol
@timthetatman
@BadBoyHalo
@technothepig
@georgenotfound
@Corpse_Husband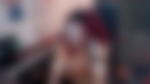 From winning The Streamer of the Year award by the Esports Awards 2020, to being the most tweeted about gaming personality, 2020 was a glorious year for Twitch streamer Ibai Llanos.
With over 7.9 million followers, another Spanish creator who made it large in the previous year was Rubius. He plays several games like Rust, Dark Fracture, and Genshin Impact, among others. To say the least, fans have rewarded him for his versatility.
On the flip side, Ninja, Pokimane, TimTheTatman have been favorites from a long time now and it is no surprise that they maintained their popularity even in 2020.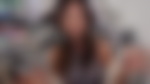 ADVERTISEMENT
Article continues below this ad
Is this just a beginning of the rise of Corpse Husband?
Corpse Husband started out as a horror story narrator and eventually shifted to playing Among Us. His deep and low-pitched voice soon became his trademark and the American YouTuber hasn't looked back ever since. In 2020, he was a part of some of the biggest gaming collaborations that included Disguised Toast, PewDiePie, MrBeast and Jacksepticeye.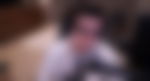 ADVERTISEMENT
Article continues below this ad
Corpse Husband currently boasts over 6 million subscribers on YouTube and is growing more popular with each passing day. He still collaborates with several other creators and even broke the internet with his breathing tweet lately. Hence, it is safe to assume that he will most likely continue this success in 2021.