Corpse Husband and Tesla Scion Elon Musk Indulge in Some Banter Over an Ender Dragon on Twitter
Published 06/05/2021, 1:17 PM EDT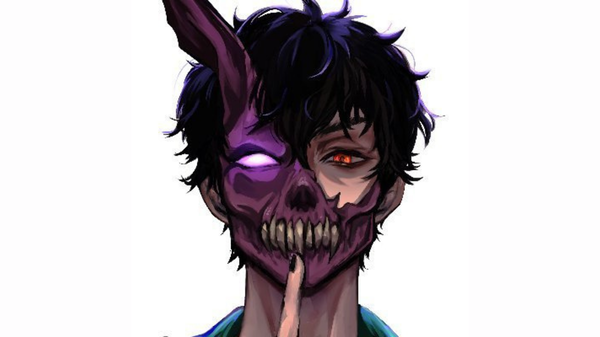 ---
---
Corpse Husband is one of the very few popular streamers in the world who rarely uses Twitter. But when he does tweet something, it surely breaks the internet. Recently he broke the platform again by interacting with Twitter's most famous Tech scion, Elon Musk.
ADVERTISEMENT
Article continues below this ad
Most fans would probably guess that they talked about cars like Tesla or something very futuristic. But in reality, the two gamers shared some interesting chit-chat involving Minecraft's most dangerous boss.
ADVERTISEMENT
Article continues below this ad
Corpse Husband and Elon Musk meet on an Archillect tweet
Fans on Twitter know about Tesla and SpaceX founder's love for images tweeted out by Archillect. The popular AI bot posts a lot of suggestive images that it has sourced from the internet, and every day people might find something new and interesting.
Recently, Elon Musk reacted to an image with the fire emoji on a tweet that included the words 't******' and breasts drawn with brackets and periods on a calculator. But the tweet's biggest surprise came later, when streamer Corpse Husband asked a rather interesting question to one of the richest people in the world.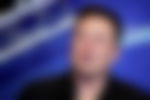 Corpse asks Elon about Ender Dragons
Corpse Husband replied to Musk by picking his mind about Minecraft's scariest mob in the Ender Dragon. The final boss of the game is probably the game's biggest attraction in the single-player survival servers. Musk answered his Corpse's question by revealing that he already has one.
ADVERTISEMENT
Article continues below this ad
If there's any person in this world who might have an Ender Dragon, then it's probably the guy behind The Boring Guy. Musk has a knack for creating outrageous items like Flamethrowers, so creating Minecraft mobs isn't really out of the question. He might possess something that looks like a Lego-esque statue figure, or he might even have a robot that moves like it.
The tweets became extremely viral on Twitter with Corpse's question gaining almost 100,000 likes. Elon Musk has constantly tweeted stuff about games like Grand Theft Auto by talking about adding Tesla models on it. Other than that, he has even tweeted about loving the aesthetics of the infamous CD Projekt RED game, Cyberpunk 2077.
ADVERTISEMENT
Article continues below this ad
He has rarely interacted with streamers like Corpse Husband on platforms like Twitter. But it's definitely fun and interesting to see gamers mingle like this, and fans would definitely want him to chat with other popular players from Twitch and YouTube.
WATCH THIS STORY- The Worst Movies Based on Great PlayStation, Xbox, and PC Games
Trending Stories