Corpse Husband Angers TikTok Star Dixie D'Amelio After Calling Her 'Charli's Sister'
Published 05/16/2021, 10:13 AM EDT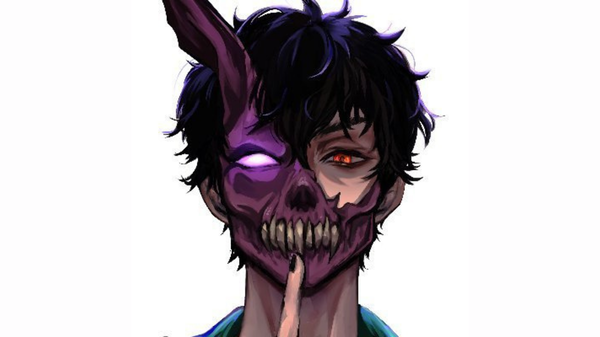 ---
---
Corpse Husband has played with some of the biggest internet celebrities on the planet. After he became widely popular for his deep baritone and Among Us gameplay, he now streams with popular creators from different platforms. He has played with streamers from the OfflineTV crew, the 100 Thieves squad and much more.
ADVERTISEMENT
Article continues below this ad
Recently, he played Among Us with some very famous YouTubers like James Charles. Along with that, they were also joined by TikTok stars like Charli and Dixie D'Amelio. But things got a little fiery after Corpse made a slight error.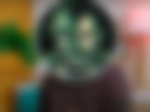 ADVERTISEMENT
Article continues below this ad
Corpse Husband calls Dixie "Charli's sister"
While playing with the crew, one of the members burped really hard on stream. Larray, a popular YouTuber who was also in the lobby, asked about the person behind the loud burp, to which Corpse replied that it was 'Charli's sister', referring to Dixie D'Amelio. The popular TikToker wasn't happy about his decision to call her by her sister's name, and she got pretty heated about it.
"Did you just call me Charli's sister? The f*** is wrong with you?"
Other members of the crew mentioned that she should go after Corpse Husband for saying that. Dixie also stated that she would kill him first if she became the Impostor.
"If I am Impostor, I am killing you first."
Corpse then calls Charli "Dixie's sister"
Corpse Husband later clarified that he called the older D'Amelio sibling by her sister's name because of her Discord username. But that interaction didn't stop him from making the same joke with Charli. Later in the game, the lobby members realized that the younger D'Amelio sister was missing from all the interactions. At that moment, Corpse joked about the whereabouts of 'Dixie's sister'.
ADVERTISEMENT
Article continues below this ad
Charli D'Amelio eventually came online and then said that she had been talking, but she was muted on Discord. She also mentioned that she was asking for the lobby's code, but no one heard her talking.
"Wait, sorry, I was muted, I've been asking for the code for like a really long time."
It was hilarious to see Corpse Husband tease both the D'Amelio sisters at the same time. Along with that, the fiery reactions from Dixie were also comical for the entire crew and the viewers who watched the stream. Fans want to see more moments like these, and they hope that Corpse streams Among Us with this group of people often.
ADVERTISEMENT
Article continues below this ad