Corpse Husband, Disguised Toast, Valkyrae and Other Among Us Streamers Share an Emotional Moment After Their Last Game Together
Published 05/26/2021, 11:55 AM EDT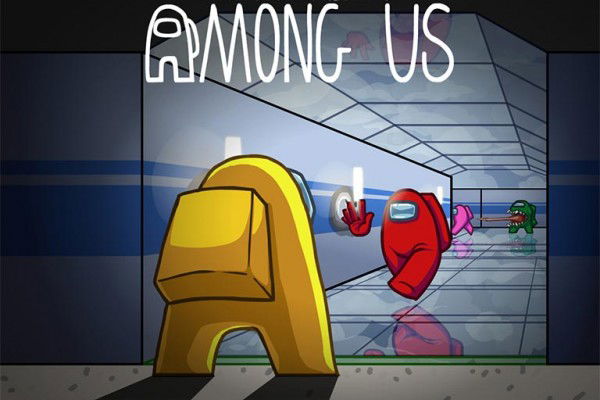 ---
---
A lot of viewers on the different streaming platform had a tough time last year during the COVID pandemic. Many of them logged on to their platform of choice to take their mind off the problems of the outside world. They had a lot of content to choose from at the time, but the one title that rose above the rest was Among Us. The party game created the perfect storm last year when many popular streamers such as Corpse Husband, Valkyrae, Disguised Toast and many more played it almost daily.
ADVERTISEMENT
Article continues below this ad
But it's been almost a year now, and like the pandemic, the streamers are also moving away from the memories of the past year by leaving Among Us. But before they left it, many of the famous creators joined for one last hurrah for the fans.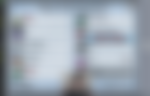 ADVERTISEMENT
Article continues below this ad
Corpse Husband, Valkyrae, Sykkuno and other streamers play one last game of Among Us
When streamers like Valkyrae, Jacksepticeye, Sykkuno, and many more started playing Among Us, no one knew how popular it would have become. But since then, many of these players have created some iconic moments on the various maps of the game, especially in Skeld. From the 200 IQ plays from Disguised Toast to the epic fights between the crew, Among Us has surely etched itself in the hearts of everyone.
Recently a lot of them played their last game together in a lobby planned by Corpse Husband and Valkyrae. With the game not being popular anymore, many of them have moved on from it to create better content. Players like Disguised Toast have even said that the game isn't fun anymore. Other than that, some of them might even leave streaming, like Corpse Husband, who might work in the music industry permanently.
ADVERTISEMENT
Article continues below this ad
Streamers share some emotional moments
After playing some games, the streamers stayed in the lobby for a while before they bid adieu to all of them. Many of them even got emotional while some of them cracked jokes about it. Sapnap was the first to leave the lobby, and some of the players poked fun about it. Along with that, streamers like Brookeab even mentioned that they would miss each other. Other than that, they even thanked Corpse Husband and Valkyrae for setting up the epic finale.
ADVERTISEMENT
Article continues below this ad
Slowly but surely, the players started leaving the lobby one at a time, and with each exit, the moment became even sadder. The moment defined the end of one of the most entertaining periods in the history of streaming. It remains to be seen if the game becomes popular again, but there will surely never be another time period like 2020-2021 Among Us on Twitch.
Trending Stories