Corpse Husband Gets 'E-GIRLS ARE RUINING MY LIFE' on a Billboard in Times Square
Published 03/07/2021, 12:13 PM EST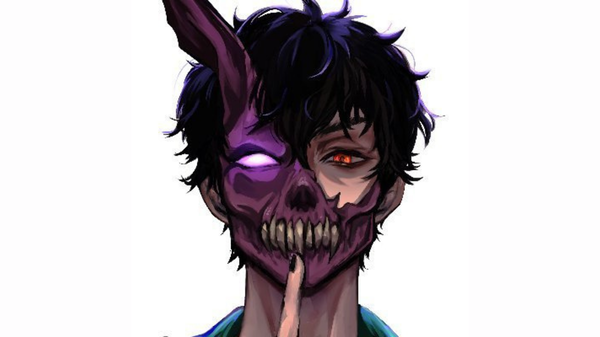 ---
---
2020 was a phenomenal year for a lot of streamers and content creators. With the rise of Among Us as a viral trend, those streaming the game also saw a similar upsurge in their engagement and popularity. Corpse Husband was one of the Twitch streamers who was at the sweet end of the deal.
ADVERTISEMENT
Article continues below this ad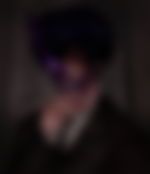 Over the course of the last few months, Corpse's fanbase has grown phenomenally. His YouTube subscriber count has already crossed the 7-million mark, with Twitch followers hitting 700K. Surely there is nothing Corpse can't achieve with such a large fanbase.
ADVERTISEMENT
Article continues below this ad
Almost a month ago, Gymshark on Twitter posted a tweet asking the internet to make it viral. They promised to put the most-liked tweet on a billboard in Times Square, New York City. To this tweet, Corpse Husband replied, "STREAM E-GIRLS ARE RUINING MY LIFE!"
STREAM E-GIRLS ARE RUINING MY LIFE!

— Corpse Husband (@Corpse_Husband) February 11, 2021
Corpse's reply blew up, getting endorsements from the likes of MrBeast, Sykkuno, GeorgeNotFind, and so many others. With above 400k likes, he emerged as a clear winner, and the internet has been dying to see the tweet on a billboard since then.
Corpse Husband finally gets his E-Girl billboard
The billboard is finally here! Corpse took to Twitter to show his Times Square billboard. Gymshark finally delivered on its promise as it uploaded the results on the heart of the Big Apple. It was an exciting day as his friends congratulated Corpse for making it to such a big stage.
ALSO READ: Among Us Jester Mod Brings Out Sykkuno's A-Game as He Trolls Pokimane, Corpse Husband, and Valkyrae
Stream E-Girls Are Ruining My Life! On Spotify

— karl 🙂 (@KarlJacobs_) March 6, 2021
ADVERTISEMENT
Article continues below this ad
Karl Jacobs even went to Times Square to share a selfie with the billboard. The Spotify single in question has already crossed 100 million plays, making it the biggest track by Corpse Husband. His track has performed much better than those from a lot of mainstream artists.
ADVERTISEMENT
Article continues below this ad
The success of his track has inspired Corpse to release more of them on the music streaming platform. Previously, the Twitch streamer added agoraphobic, another one of his popular YouTube tracks on Spotify. With fans having listened to all of his tracks on repeat by now, they are definitely expecting more.
In other news, Corpse's friend Valkyrae is also working on a music project. Given their close friendship, if Rae turns out to be a hit musician, there is a huge chance that the two might end up collaborating. Now that's something worth waiting for!
Trending Stories