Corpse Husband Really Hates Breakups as He Opens Up About Relationships
Published 01/23/2021, 10:30 AM EST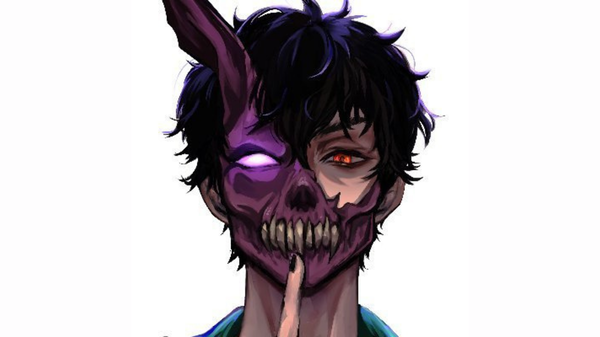 ---
---
The personal life of celebrities is always of interest to their fans. Dating life, personal choices, behind the scenes of social media is everything fans want to know about their favorite celebrities. To quench some of this thirst, our favorite and the 'deepest' Among Us streamer, Corpse Husband, answered some intimate questions in a recent stream.
ADVERTISEMENT
Article continues below this ad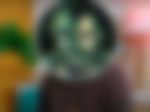 Corpse went over various topics such as TikTok, his movie choices, and paranoia about streaming. However, one that fans wanted to hear the most about was his dating life. Corpse Husband is one of the most eligible and popular bachelors in the streaming industry.
ADVERTISEMENT
Article continues below this ad
Everyone wants to know the kind of people he has dated or likes to date. While the Among Us streamer did give an answer to the burning question, and it will break many hearts.
"Breakups f***ing suck, so I just don't date anybody. Breakups are awful."
It is the last thing everyone who had been dreaming about Corpse wanted to hear. His voice has made millions drool in fantasy. Therefore, when he closed even the slightest window of opportunity for anyone, it came as unfortunate news.
Corpse Husband is paranoid of leaking personal info on stream; shocked by his TikTok fanbase
Corpse also revealed how he is very paranoid about switching games on stream, especially so if he has to play anything on his browser, as he is very paranoid about leaking personal information. Previously, on multiple occasions, streamers have ended up revealing personal information that has led to a lot of harassment and doxing. Corpse is trying to ensure he does not end up being a victim of anything similar.
ADVERTISEMENT
Article continues below this ad
Corpse Husband is one of the most followed personalities across video sharing platforms. He has a significantly large audience on both YouTube and Twitch. He has a similar audience on TikTok as well, with the Corpse hashtag having over a billion views. While this might be shocking news to many, it was the most shocking to Corpse himself. He found it to be "bonkers and bananas".
The streamer also affirmed how his personality is very similar to everything that fans assume. His interests include psychological thrillers and creepy vintage movies. He also said that he flips knives; however, one might have a hard time believing that.
This has been the most intimate Corpse has ever been with his fans. While his face still remains a mystery, after this short monologue, his fans ended up knowing a bit more about the streamer.
ADVERTISEMENT
Article continues below this ad
ALSO READ: Corpse Husband and Pokimane Make the List of Most Tweeted About Gaming Personalities in 2020