Corpse Husband, Sykkuno, Jacksepticeye, and Others React to Disguised Toast Quitting Among Us
Published 05/02/2021, 6:11 AM EDT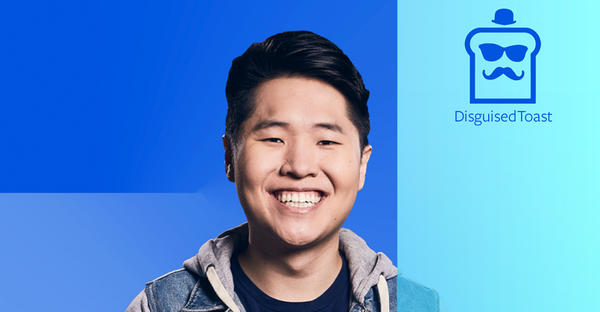 ---
---
2020 was a year full of peaks and valleys for the gaming industry. Amidst nationwide lockdowns, the world resorted to games like Among Us for interacting with friends and family. Accordingly, content creators like Sykkuno, Disguised Toast, and Corpse Husband gained millions of followers by playing the game.
ADVERTISEMENT
Article continues below this ad
Over the past 8 months, Disguised Toast has uploaded Among Us content on his YouTube channel daily. It comprises a plethora of witty gameplays, owing to which he is often considered the best player in the community.
However, Disguised Toast has shockingly announced that he's finally done with Among Us now. Here's how his friends and fellow streamers have reacted to it.
ADVERTISEMENT
Article continues below this ad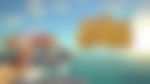 Disguised Toast quitting Among Us in the end of an era
Disguised Toast has played Among Us with a wide range of content creators. It won't be an overstatement that he's surprised almost everyone with his diplomacy in these collaborations.
Jack "CouRage" Dunlop called Toast's glorious run legendary:
Legendary.

— Jack "CouRage" Dunlop (@CouRageJD) May 1, 2021
Fortnite veteran and Twitch streamer Dakotaz appreciated Toast for his Among Us content and called it a masterpiece:
Former World of Warcraft pro, Hafu, is well aware of the fact that leaving Among Us is a minor setback for Disguised Toast. Accordingly, she expects to collaborate with him soon for another game:
see you at the next game 👋

— Hafu (@itshafu) May 1, 2021
Time and again, Jacksepticeye has expressed his gratitude towards the members of OfflineTV and has even called them the best group of friends. Following a similar approach, he thanked Toast for all the wonderful memories and is eager to see what's next for him:
Very grateful for the Among Us era because I got to meet all of you guys through it. Cant wait to see what comes next for you

— Jacksepticeye (@Jack_Septic_Eye) May 1, 2021
Unlike others, Sykkuno and Corpse Husband started their own joke following Toast's sudden announcement. The duo talked about 'amon gus' and 'bin gus'. Toast also joined the discussion by talking about 'Yuno Sykk' and 'Ray Mond'.
Amon Gus and Bin Gus visits long lost cousins Yuno Sykk and Ray Mond

— Disguised Toast (@DisguisedToast) May 1, 2021
YouTube channel OTV POG covered the community's reaction on Disguised Toast leaving Among Us in a recent video:
ADVERTISEMENT
Article continues below this ad
After Among Us, what's next for the Facebook Gaming streamer?
Fans around the world love Disguised Toast for his calm and composed nature. Even though he has primarily played Among Us in the past few months, it does not imply playing other games will affect his streaming career.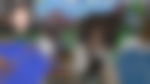 The prominent Facebook Gaming streamer started his journey by playing Hearthstone and League of Legends. He can not only move back to these classics, but try out other trending games like Minecraft. Moreover, he's already a great Valorant player, and might decide to shock the fans yet again with his skills in first-person shooters.
ADVERTISEMENT
Article continues below this ad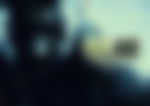 Trending Stories