Corpse Husband x Machine Gun Kelly 'DAYWALKER!' Out Now
Published 03/12/2021, 11:06 AM EST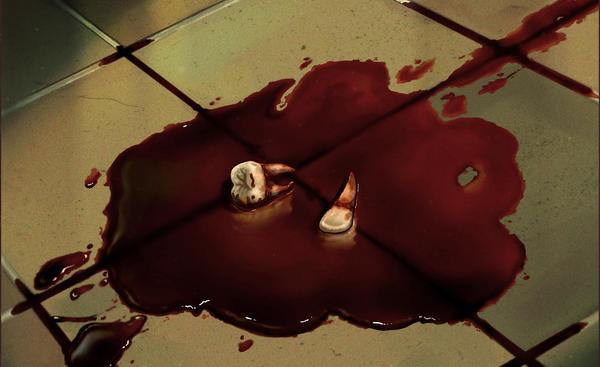 ---
---
Popular Twitch streamer-cum-musician Corpse Husband had previously announced an exciting collaboration with hip-hop star Machine Gun Kelly on his latest single. The track, titled 'DAYWAKER!', was up for a Friday release on March 12. Not only his fans, but Corpse's fellow streaming friends were also awaiting the upcoming track.
ADVERTISEMENT
Article continues below this ad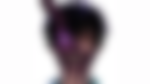 As March 12 arrives, the long-awaited song is finally here. The duo has released the song on almost all popular music streaming services. The audio track is up on MGK's YouTube channel as well as on Spotify and Apple Music. It already has views north of 470K on the video streaming platform.
ADVERTISEMENT
Article continues below this ad
Corpse Husband announces the release of a music video
Most of Corpse Husband's previous tracks either have an anime music video, lofi lyric video, or just an image. However, with a star collaboration comes star presentation. Therefore, DAYWALKER! will also have a music video dropping on March 13, a day after the audio release.
Given the lead on this track is MGK and the audio track is also out on his channel, the music video will also be coming out on Machine Gun Kelly's official YouTube channel.
MGK shared a BTS clip from the video shoot with blood dripping from his fingers. This matches the album art, which displays teeth in a puddle of blood. One can expect a really gory video coming out tomorrow to match the theme of the song.
Corpse release yet another explicit track
Most of Corpse Husband's fame comes from his time playing Among Us. A majority of his audience, therefore, is underage. But the lyrics of his new single with MGK are graphic and gory, to say the least. With a lot of violence and description of blood and, obviously, 'corpses', the song is definitely meant for a mature audience.
ADVERTISEMENT
Article continues below this ad
The music video will also contain similar explicit elements, thus restricting the audience to his new track. However, 'E-GIRLS ARE RUINING MY LIFE' followed a similar path, and it still crossed 100 million plays on Spotify. Therefore, it is possible that DAYWALKER! meets a similar fate.
The single currently sits at less than 1000 plays on Spotify. However, Corpse Husband has not done advertising a lot to push his single. Once the Twitch streamer promotes his track, it might easily cross major milestones, similar to his previous tracks. Hopefully, Corpse also comes out with tracks curated for his younger audience.
ADVERTISEMENT
Article continues below this ad
ALSO READ: Corpse Husband Gets 'E-GIRLS ARE RUINING MY LIFE' on a Billboard in Times Square