Corruption Brings Dark Clouds Over Weightlifting Ahead of Tokyo Olympics 2021
Published 07/01/2021, 7:32 AM EDT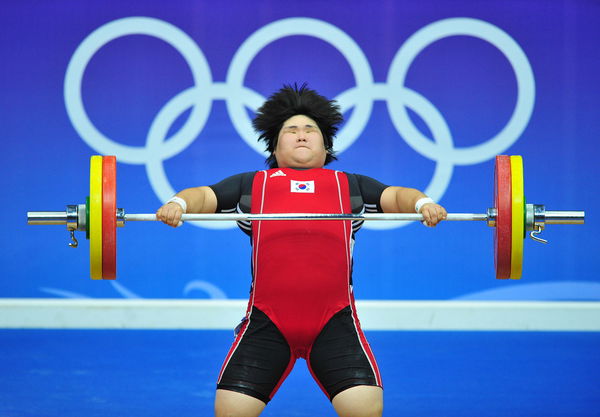 ---
---
Weightlifting has been an Olympic sport since 1920 and was first played at the Olympics in 1896. Since then there have been some unreal moments in the sport.
ADVERTISEMENT
Article continues below this ad
But now as the governing body, International Weightlifting Federation (IWF) is in turmoil, its future as an Olympic sport is questionable ahead of Tokyo Olympics 2021.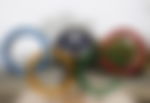 Weightlifting athlete quota deduction at Tokyo Olympics 2021
ADVERTISEMENT
Article continues below this ad
Earlier the International Olympic Committee had cut the athlete quota of weightlifting by more than half the athlete count at the 2016 Rio Olympics.
In Rio there were 260 athletes, in Tokyo there will be 196 and in Paris 2024, there could only be 120 weightlifters. That is a monumental decrease in eight years.
"The situation of the IWF is becoming increasingly serious, and the IOC EB is extremely concerned, particularly by the lack of significant changes to the culture and leadership of the IWF.
"If the concerns are not addressed in a satisfactory and timely way, the IOC EB will have to review the place of weightlifting on the programme of the Olympic Games Paris 2024 and future Olympic Games," the statement from IOC.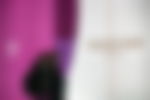 Problems in the International Weightlifting Federation
All this deduction is because of mismanagement and corruption in the IWF. There have been financial irregularities and the elections have also been allegedly rigged.
With these issues highlighting IWF's history, it has long needed a new constitution and received an ultimatum from IOC as weightlifting became a provisional sport at the 2024 Paris Olympics.
To draft a new constitution more than 50 members of IWF convened virtually recently. This meeting was heavily divided into two halves.
One half wanted wholesale changes to the constitution, whereas the other half didn't and believed that IOC was forcing them to change.
ADVERTISEMENT
Article continues below this ad
But the discussions weren't fruitful as the new constitution couldn't be passed without two-thirds of the majority. It was a stalemate as the two halves heavily opposed each other.
With IOC wanting reforms very soon the IWF doesn't have much time to bring in some changes. Weightlifting's future as an Olympic sport might be numbered as IOC loses patience.
ADVERTISEMENT
Article continues below this ad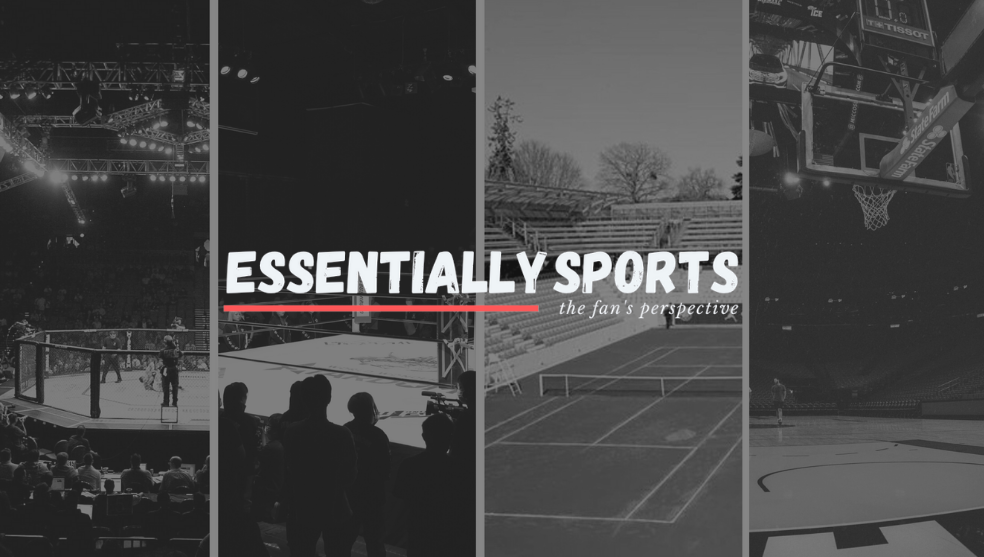 Trending Stories