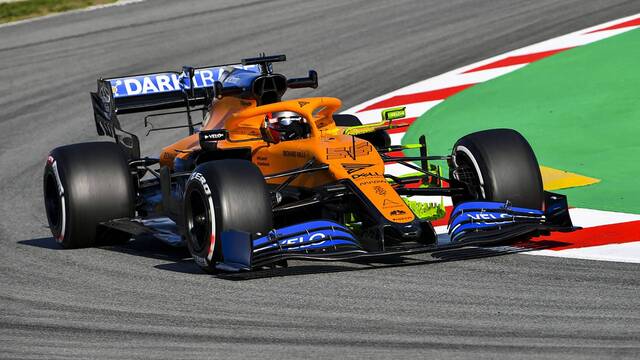 McLaren is set to face a major issue in the 2021 Formula 1 season. The British based constructor was to switch from Renault to Mercedes engines with the advent of the new technical regulations. However, with the Coronavirus disrupting the first 2 months of the season, Formula 1 announced that the teams will use the same chassis for the upcoming season as well. 
This will pose a problem for McLaren 
This poses a problem for McLaren as they will have to develop a new chassis to fit a new engine in. No other teams will face this issue. This is because they are set to remain with the same engine providers. Racing Point which will become Aston Martin next year has not revealed its engine provider. The team is expected to remain with Mercedes who supply them for the 2020 season.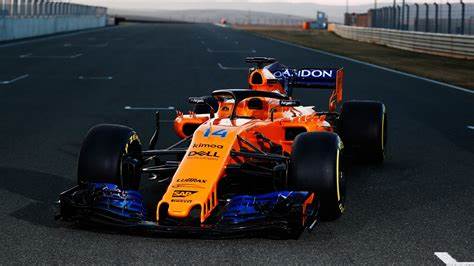 F1 website writer Lawrence Baretto believes this theory has weight. He says each manufacturer's engine is different and it isn't as simple as taking one out and simply dropping the other one in its place.  McLaren planned for the era of new regulations with a Mercedes engine in mind. "That car will naturally have a different layout given the regulation overhaul," writes Barretto. 
Does the team have a trick up their sleeve?
Developing a new chassis amidst the next year's financial regulations will result in major cost complications. These will have been compounded by the cancelation and postponement of several Grands Prix this season. Despite that McLaren confirmed that their move to Mercedes is still on. Do they have a trick up their sleeve that makes the cost and time implications worth it?
McLaren opting to jump ship from the Renault to Mercedes indicates that the Woking-based team knows something that fans don't. All fans can theorize on are the cost effects evidenced by Barretto's words about engines not being able to just fit in. However, the excess expenditure for a single season could be worth it and boost the careers of Norris and Sainz.
Ever since the 1.6 liter V6 turbo engines were introduced Mercedes have been the alpha dogs of Formula 1. Their engines in the back of the McLaren could propel the team even further up the grid. They finished 4th last season with Carlos Sainz Jr finishing 6th in the driver's standings. Only drivers from Ferrari, Red Bull, and Mercedes finished ahead of him.
Mercedes engines don't guarantee success as Williams' dismal outing showed. McLaren is about to take a major hit financially. But through sheer dumb luck, it just may turn out to be beneficial for them.