Counter-Strike Giants Astralis Merge Teams to Form Global brand
Published 09/15/2020, 10:24 AM EDT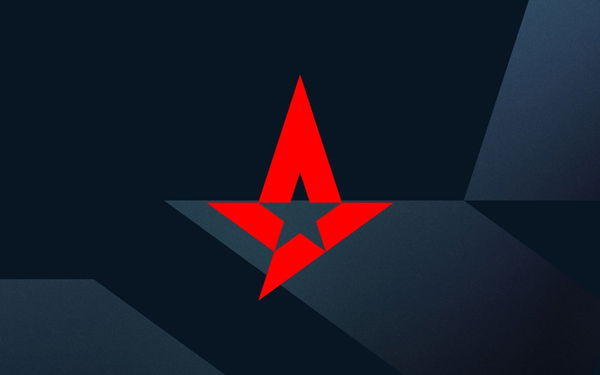 ---
---
Anyone who has been following Counter-Strike Esports would have definitely come across Astralis. Over the years they have established themselves as a major name in the European eSports community. While their main roster focused on CS:GO, they acquired teams competing in other games too.
ADVERTISEMENT
Article continues below this ad
Initially, under their expansion, they allowed the other teams to maintain their original identities. However, Astralis recently announced a merger to increase their brand's reach.
Currently, Origen was representing Astralis in League of Legends and Future FC occupied their FIFA roster. However, the organization has decided to merge them into a single brand.
ADVERTISEMENT
Article continues below this ad

Counter-Strike Team Pushes for a Larger Brand Name
"A new era begins. One Brand. One Family." Astralis mentioned this while tweeting their announcement.
The announcement began by saying, "With immediate effect, Astralis Group will merge all the organization's activities and teams into one globally recognized brand: Astralis." With the inclusion of all three teams, the team became one of the largest eSports brands globally.
Anders Hørsholt, CEO of Astralis Group, said, "Through the merger of all activities and our team brands, we position ourselves as a leading organization in international esports. We have made the strategic decision to dedicate all resources to creating a truly global brand in esports and gaming.
ADVERTISEMENT
Article continues below this ad
"By merging all activities, not only do we become one of the most significant esports brands in a fast growing global industry, we will also be able to create a new space for fans of all kinds, with much more on the shelves when it comes to merchandise, media activities and new fan related products."
The aim behind this move is not only to help the brand but gamers as well. The merger would also mean the consolidation of fans under a singular name.
While commenting on the same Anders said, "We want to champion the positive potential of gaming through example, by providing a guiding star for aspiring gamers worldwide."
ADVERTISEMENT
Article continues below this ad
It appears that this merger would be very beneficial for the gaming community. With the more global brands in eSports, players from regions with less exposure could expect more opportunities. This would also mean that the fans would receive a much more wholesome experience.