Counter-Strike: Global Offensive- Fnatic Pro Krimz Receives VAC Ban But the Reason is Clouded in Mystery
Published 11/28/2020, 1:43 PM EST
By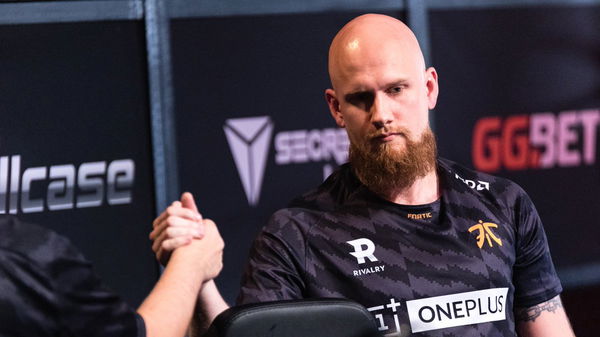 In an interesting turn of events, Fnatic's maestro Freddy "Krimz" Johansson has received a VAC ban out of the blue. He has reached out to Counter-Strike: Global Offensive and Valve via a tweet, looking for rectification for the issue. However, Valve hasn't released an official statement yet, so nothing is certain at this point.
On opening his Steam profile (where he received the ban), a Valve Anti Cheat ban is in plain sight which says "0 days since the last ban." 
This means that the 26-year-old professional received the ban less than 24 hours ago.
ADVERTISEMENT
Article continues below this ad
Valve hands out these bans to players accused of cheating. As you can imagine, several players in the past have received these bans. And in some cases, these also have been overturned. This usually happens if the reason for the ban is unclear, which seems to be the case this time. Alas, we can say nothing for sure until Valve comes out with an official notice.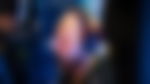 Another Counter-Strike: Global Offensive pro gets a VAC ban
Krimz is one of the most consistent players in the competitive scene. It is this consistency that has enabled him to grab over twenty premier titles with Fnatic, the team with which he has spent over five glorious years apart from the minor diversion when he had joined GODSENT.
It seems that my account got vac banned. @CSGO can you fix this asap pls 🙏🤔

— Freddy Johansson (@Krimz) November 28, 2020
It is because of this aforementioned reason that his ban comes as a shock to the community. Also, Valve is known for handing out bans due to 'errors' and overturning them later on. And this is the view the other pros hold too.
Astralis players Lucas 'Bubzkji' Andersen and Nicolai 'device' Reedtz were among the first to tweet about KRIMZ's VAC ban. Bubzkji also suggested that it definitely is a mistake and will be rectified soon.
Yet another factor suggests it could be an internal error. Despite the Valve ban, Krimz' hasn't been banned by FaceIt, which corroborates the internal error theory.
ADVERTISEMENT
Article continues below this ad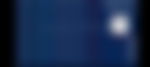 ADVERTISEMENT
Article continues below this ad
Fnatic's head coach sent out a Tweet clarifying Krimz hasn't used any illegal program and the reason for his bans remains clouded in mystery.
As of writing, his account is still banned on Steam and there is no confirmation whether it is a mistake or he is involved in a controversy.