Counter-Strike: Global Offensive: Organizers Introduce Changes to the Format of the Competitive Scene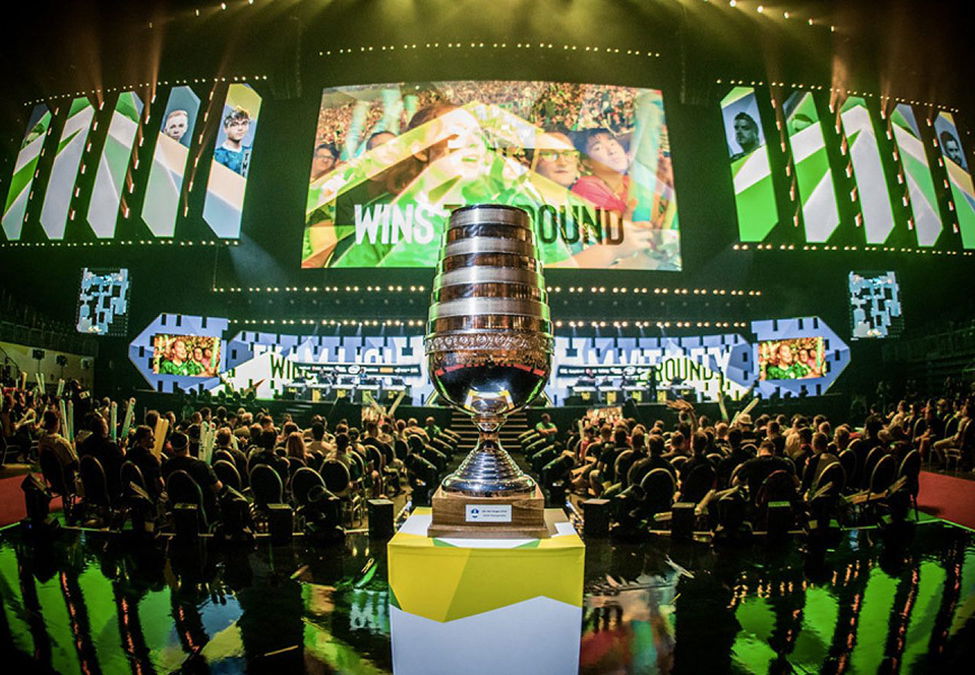 ESL and DreamHack have put forward a tentative schedule for the Counter-Strike: Global Offensive tournaments for next year. However, the number of ESL Pro Tour LAN tournaments in 2021 has come down to eight from ten. This change is due to the ongoing pandemic that has caused a series of complications in the eSports and gaming world.
The organizers took this decision after a series of meticulous conversations with the teams and players. The chief aim is to reduce the pressure and improve the quality of the events. To accomplish this, the organizers have introduced some changes for the ensuing year.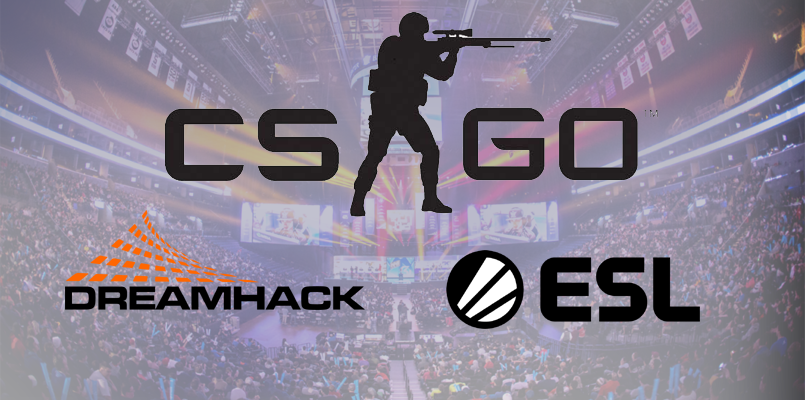 Counter-Strike: Global Offensive: Changes to alleviate player fatigue and improve the quality of the show
So far, the $250,000+ ESL and DreamHack LAN events took place over the course of a single week. But the organizers have decided to change this format. Now, these events will take place over the course of two weeks, giving the players enough time to recuperate for the playoffs.
"The new vision of ESL Pro Tour CS:GO is part of our ongoing mission to place players and fans at the centre of the esports experience," said Ulrich Schulze, Senior Vice President Product at ESL. "The dynamic double weekend format will maximize excitement and content for fans around the world, while players will benefit from a more balanced competitive schedule."
Moreover, the teams that are eliminated will be free to travel back home. This will enable them to practice and strategize for subsequent tournaments.
Better for players, better for fans – this is our vision for #ESLProTour 2021 🙌

Announcing our 2021 CS:GO calendar, brand new dedicated EPT studio, fresh double-weekend event format and more!https://t.co/dLXo4NDgfw pic.twitter.com/KF2yaRVnXu

— ESL Counter-Strike (@ESLCS) September 22, 2020
READ MORE– Will the Acquisition of Bethesda Benefit Microsoft?
ESL also plans on unveiling a brand new studio in Europe. This studio will bring the players closer to their fans and enhance the gaming experience. However, there might be scope for changes if COVID-19 continues to disrupt plans and cause havoc, making it difficult to host matches in live arenas.
Here is the ESL Pro Tour's tentative calendar for the upcoming season-
 IEM Katowice – February 16-28 ($1,000,000)

 ESL Pro League S13 – March 10-April 18 ($750,000)

 DreamHack Masters – June 3-13 ($250,000)

 ESL One Cologne – July 6-18 ($1,000,000)

 IEM Melbourne – August 17-22 ($250,000)

 ESL Pro League S14 – September 1-October 10 ($750,000)

 IEM Event – October 14-24 ($250,000)

 IEM Event – December 2-12 ($250,000)
Flashpoint creative director Duncan "⁠Thorin⁠" Shields wasn't too impressed with the schedule. He expressed his dismay with the decision via a Twitter post, slamming ESL for the changes.
ESL's schedule for 2021 is beyond a joke. "Aren't you tired of all those flights? You know if you just stayed at my event for twice as long, with no meaningful prize pool upgrade, you'd have less over a year?"

— Thorin (@Thorin) September 22, 2020
As already mentioned, this is a tentative schedule and subject to change, depending on the situation. We will have to see how things pan out. This year has been very difficult for the players as it brought a series of unprecedented problems. Organizers and players haven't commented on this change yet. But we are bound to get more updates in the following weeks.