Counter-Strike: Global Offensive: Team Liquid Replaces Departing Legend With Another One
Published 12/21/2020, 7:40 AM EST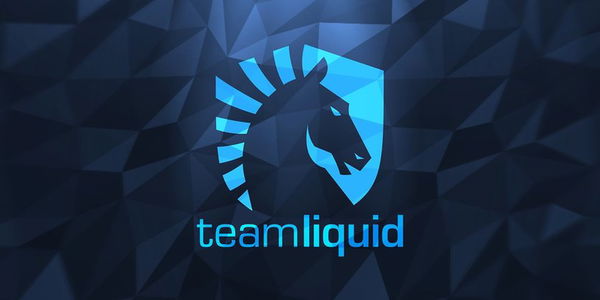 It feels like the end of an era as the Team Liquid vs. Astralis match concluded in the IEM Global Challenge Grand Finals. The finals of the Counter-Strike: Global Offensive tournament was also the last game Russel "⁠Twistzz⁠" Van Dulken played for Team Liquid.
ADVERTISEMENT
Article continues below this ad
In a post-match interview, Twistzz revealed that the game against Astralis will be his last with Liquid.
"That was actually my last [match] with Liquid. I hope that I'm back next year in a new home. […] It was a mutual decision after looking over a couple of things, and I think it's for the best for both sides."
ADVERTISEMENT
Article continues below this ad
The legend also announced his retirement on Twitter. In addition to that, he also informed fans about his plans to move to Europe. He will be dropping more details about them soon.
I'll comment about my future soon, I hope I bring the NA support where ever I go in EU. I wish all the best to and for my teammates. Happy holidays everyone and stay safe 😊

— Russel van Dulken (@Twistzz) December 20, 2020
A report from RushB Media states, "Team Liquid is looking to replace long-time rifler Russel 'Twistzz' Van Dulken with AWPer and in-game leader Gabriel 'Fallen' Toledo."
Although neither of the parties has made any official statement, this is the most certain possibility. Both Team Liquid and MiBR have been in talks to finalize the deal as another legend lines up to replace Twistzz.
Gaming community reacts as Counter-Strike: Global Offensive legend Twistzz leaves Team Liquid
Twistzz has been one of the most loyal players in the current Liquid CS roster. He has served his team for over three and a half years before finally departing. At the peak of his powers, the Canadian was named the 9th best player in 2019. This came as Liquid won ten titles in the first half of 2019.
The departure of the 21-year-old "magician" has brought the gaming community together to bid him farewell. His team and former teammates have given him a warm and loving farewell all over Twitter. Both Liquid CS as well as their opponents from IEM Finals wished Twistzz luck.
His former teammates Stewie, Grim, and nitr0, also appreciated playing with him all this time.
ADVERTISEMENT
Article continues below this ad
Wish you nothing but the best Russ, you've been an amazing teammate 💙

— Michael Wince (@1grimcs) December 20, 2020
ADVERTISEMENT
Article continues below this ad
It will be interesting to see where Twistzz lands next year. The bigger question is, will he continue playing Counter-Strike: Global Offensive or, like many others, find a place in the Valorant competitive scene? Moreover, if FalleN makes it to the Liquid squad, will he finally help the team back get back to its former glory?