Counter Strike Global Offensive 'Trusted Mode' A Failed Response to Valorant's Vanguard?
Published 07/31/2020, 4:04 PM EDT
By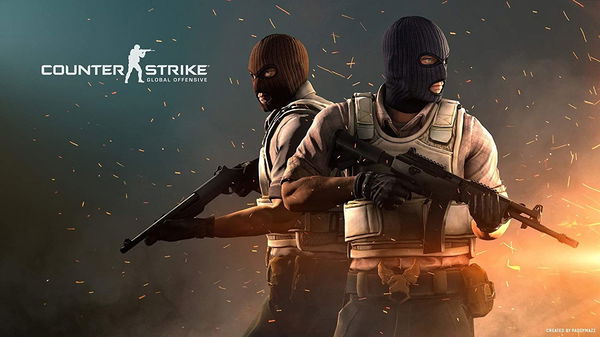 Counter Strike Global Offensive recently came out with an update. The primary reason for this update was to disable players from using third-party applications, which allowed them to use wallhacks, spin bots, aim hacks, etc. This prompted Valve to come out with a patch that could deal with this problem. Players all over the world were facing this issue and the criticism was starting to grow. However, this criticism has only deepened after the latest update.
ADVERTISEMENT
Article continues below this ad
In order to combat this problem, Valve introduced the 'Trusted Mode'. This is a system they devised to get rid of hackers. Valve did announce that they were testing the beta version of the model. However, it was not long before they incorporated it into the game itself. Now, the game opens in Trusted Mode by default. However, it hasn't solved anything yet.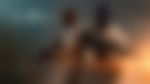 ADVERTISEMENT
Article continues below this ad
Is the latest Counter Strike Global Offensive patch a disaster?
The 'Trusted Mode' does not allow third-party files to run with the game. It will detect an unauthorized file and display a warning. Furthermore, the player will be banned from VAC-enabled servers.
"To allow third-party software to interact with CS:GO, you can start the game with the -untrusted launch option. Note that in this case your Trust score may be negatively affected."
As convincing as this sounds, it did not really work. To their surprise, there were a lot of problems. Players complained that their frame rates were dropping. Some were facing issues with their trusted scores, which adversely affects your matchmaking. The main problem was not being able to launch the game altogether. This caused havoc on Twitter.
Biggest Question:
Is Trusted Mode infact an out of season April fools joke?

— AureliusCast (@AureliusCast) July 11, 2020
We don't need "Maps" or "Operations" if we can't even Play a Match without any cheaters. You can't expand a Thing if you didn't fix the roots. It will Break.

— TÜV Geprüfter Kanacke (@Merchi06074591) July 11, 2020
Cheaters have plagued Counter-Strike for years now, which has left a deep stain on Valve's work. Even professional gamers have expressed their concern over this matter that has been hampering the reputation of the game and its makers.
The problem is, it doesn't specify which applications are raising problems. So, you can't really determine which applications you might have to get rid of before you start playing.
A response to Valorant's Vanguard?
Valorant's anti-cheat system is pretty advanced. Vanguard operates at the kernel level of your computer architecture. However, it's a more concrete solution compared to CS: GO's 'Trusted Mode', which barely scratches the surface. Just hours after its release, hackers were able to bypass the firewalls. 'Trusted Mode' has created more problems than they set out to solve. Not only has the cheating increased, merely playing competitively has now become difficult.
ADVERTISEMENT
Article continues below this ad
– Trusted Mode is now the default launch mode for CS:GO.
— Previous Trusted Mode launch options have been deprecated.
— Instead, a new compatibility launch option "-allow_third_party_software" is provided to allow third-party software to access the CS:GO game process.
This is the recent patch update Valve came out with. Isn't this contradictory? On the one hand, they want to stop the penetration of third party applications but the recent update says that you can use them. To top it all, you can choose to not use the 'Trusted Mode' at all, but shall you choose to do so, it will decrease your trust score. This defeats the entire purpose of having an anti-cheat system.
ADVERTISEMENT
Article continues below this ad
Thus, we can just hope that this is a stepping stone to Valve's strategy for a non-penetrable anti-cheat system. It's a good thing they're trying.
Source: CSGO Blog