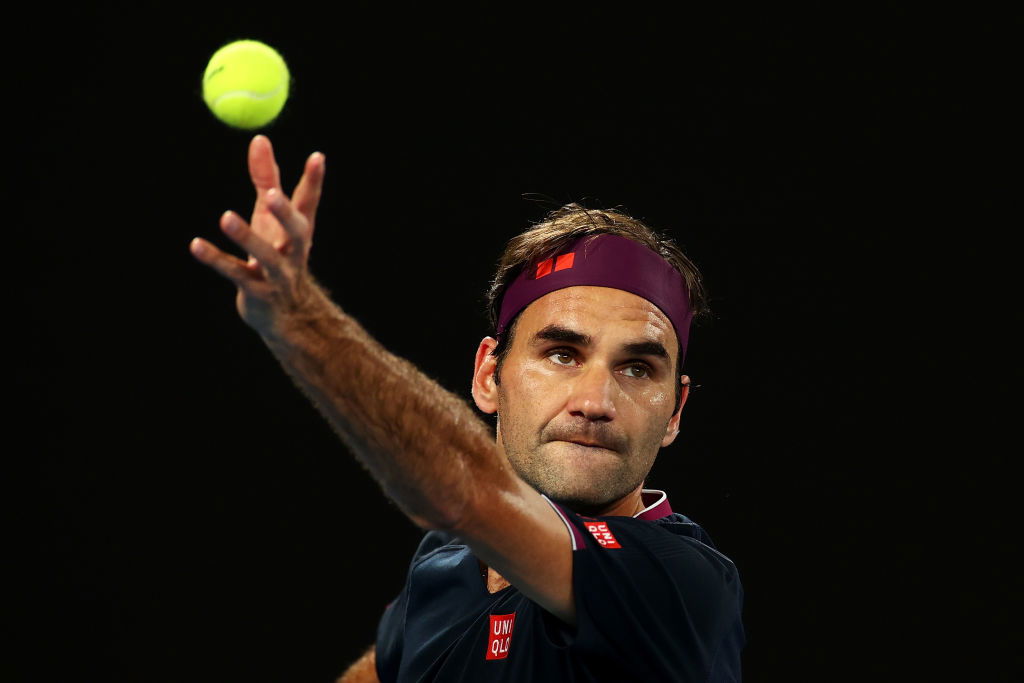 Paul Annacone, former coach of Roger Federer, has said that the Swiss superstar had a great understanding of the difference between practice and warm-up.
Annacone is a top tennis coach who has also worked with Pete Sampras and Federer's fellow Swiss mate Stan Wawrinka in the past.
The 57-year-old Annacone said that Federer had usual pre-match routines like many other players do. But his biggest strength was knowing what warm-up entailed as compared to practice sessions.
The key to success for Roger Federer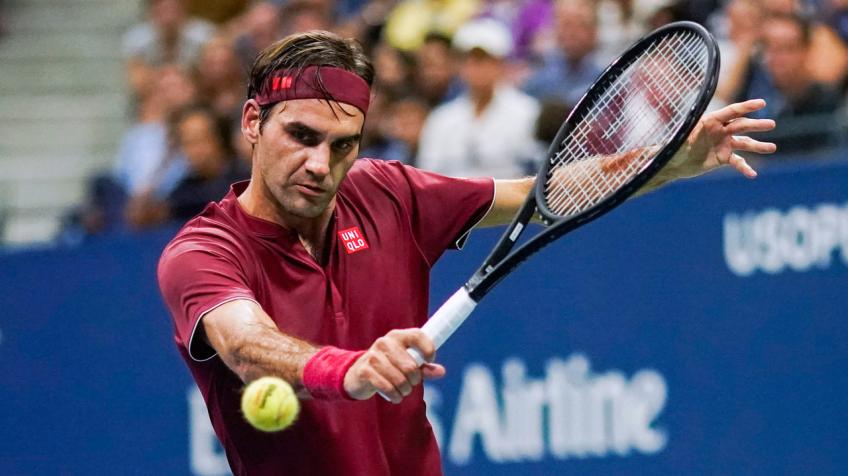 "Generally, he (Federer) had a really really good understanding of the difference between warm-up and practice. This is one thing I would implore coaches to teach young players," Annacone said, speaking during a video interview posted on YouTube.
On the same lines, Annacone said that pre-match warm-ups do not affect a player's match preparation. It is only to get the body ready for the match, and Federer understood that unlike many others.
"The only way you get better or worse is if your mind tells you that you will get better or worse. That's one thing I really admired about Roger. Pete was the same way. They understood the difference between practice and warm-up," Annacone said.
"In warm-up, you just want to feel the ball, feel comfortable, get the body going. Like I said, if its a different style of play, maybe you will practice against the lefty return serve a little bit. But understanding the difference release the pressure valve internally which helps," Annacone added.
Federer's pre-match routine
"Roger's routine was very similar to that. Have a hit, go through a couple of little simple themes. After the hit, he would readdress what he wanted to try to do during the match. So, five minutes the night before to go through the strategy, half an hour hit, a meal a couple of hours before he plays, and then just a reaffirmation of what he wanted to try to do on the court," Annacone continued.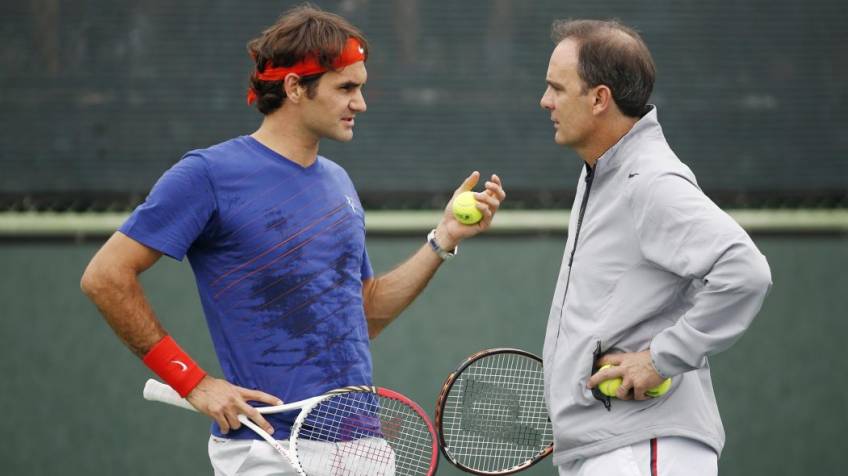 The American coach expressed that the hour before the match for Federer was mainly about spending time with the physio and warming up.
Roger Federer and Paul Annacone had a successful partnership. During their time together, Federer secured two year-end championships and also won his seventh Wimbledon title.
Source – YouTube: Tennis Haus Online Tips
Also read – Would the New Playing Surface Be an Additional Challenge for Players at US Open 2020?