CouRage and DrLupo Already Have Their Own Fortnite Skins?
Published 12/02/2020, 2:52 PM EST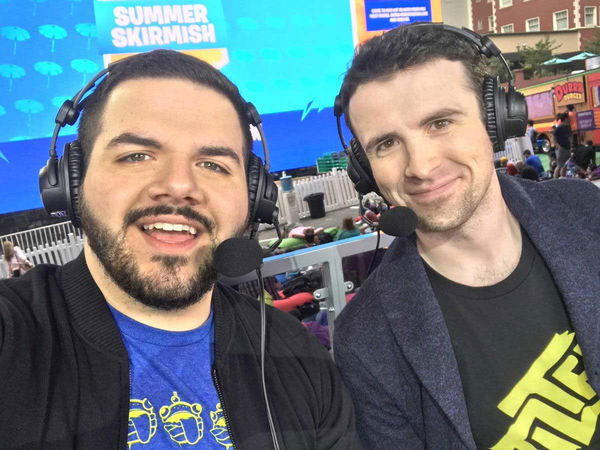 ---
---
Getting a skin in a game is probably the highest honor developers can bestow on a streamer. Fortnite has been pleasing dedicated streamers such as Ninja and Loserfruit with a skin of their own. Another popular Aussie streamer, Lachlan will also see a skin inspired from him in the game soon.
ADVERTISEMENT
Article continues below this ad
Amongst these new additions, OG Fortnite streamers also wish they would have a skin. One of these, SypherPK, probably the best Fortnite streamer out there, might also be closer than ever to his personal skin. Therefore, with the Season 5 of Epic's battle royale already here, the store got a fresh update. One of the skins that arrived to the store, 'Marauder Heavy', is a bulky man with loads of tattoos.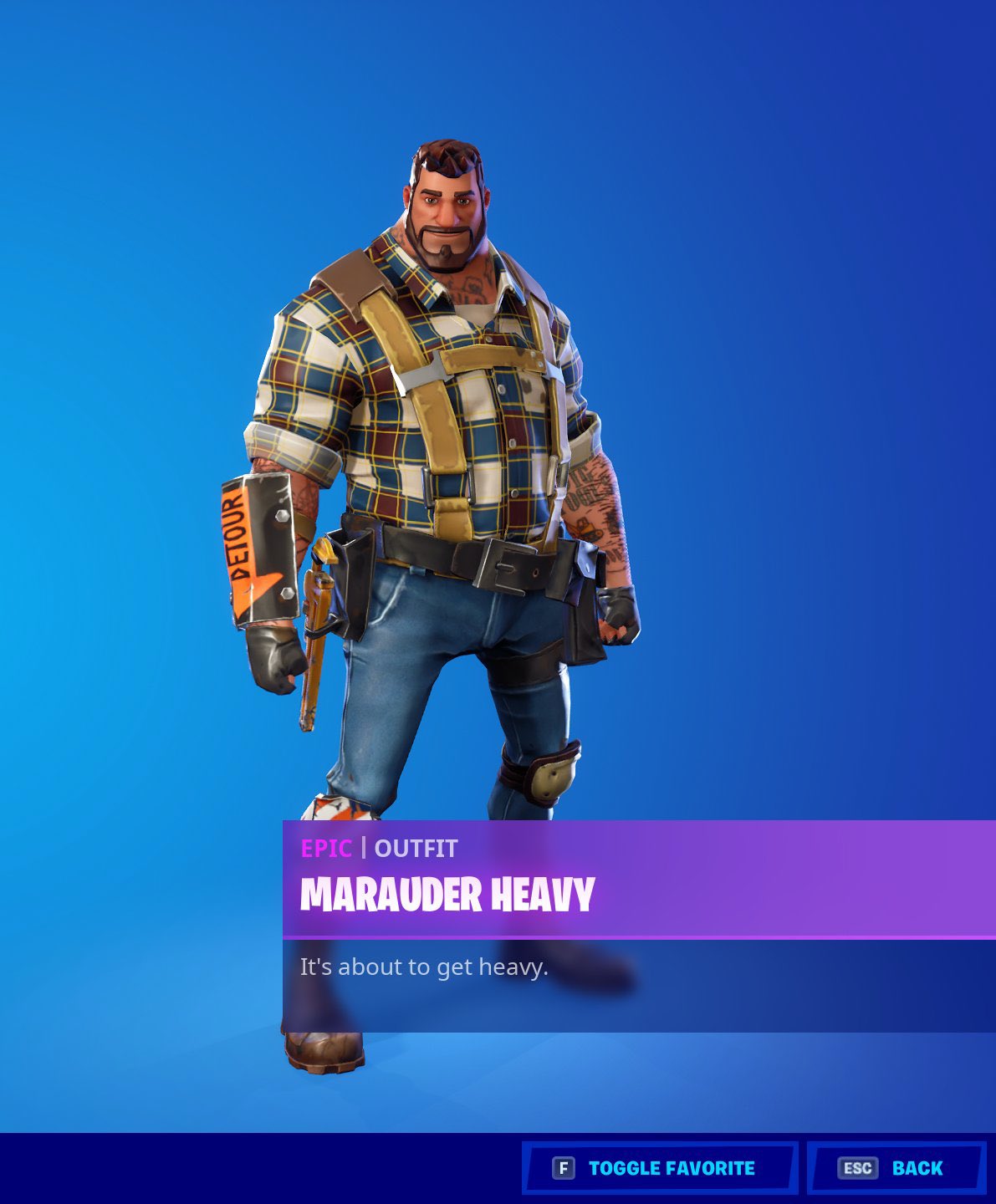 ADVERTISEMENT
Article continues below this ad
Noticing the uncanny resemblance, 100 Thieves content creator and popular steamer CouRage shared the photo remarking he finally got a skin of his own. CouRage had played Fortnite actively back in the day before switching to Warzone. He also briefly switched to Among Us exclusively. However, he came back for the Galactus Fortnite event and hence the tweet makes sense.
DrLupo shows off his personal classic Fortnite skin as a reply to Courage
Keeping the theme of uncanny resemblances alive, DrLupo picked out a classic skin that looked like him. He then replied to Courage's tweet saying, "i've had a skin, bruh". Although the skin was very old, CouRage was surprised to see how it would look very similar to Lupo after he ages.
Following the trend, a fellow user took a shot at the streamers by showing how they have always had a skin in Fortnite.
ADVERTISEMENT
Article continues below this ad
Now that both Lupo and CouRage also have their own skins, Epic has extremely disappointed Sypher. He doesn't even have a skin that resembles him in the game. He will just have to patiently wait till his wishes come true.
ADVERTISEMENT
Article continues below this ad
While we're still on the topic of skins, check out all the Season 5 skins coming to Fortnite's latest Battle Pass and Agent Jones begins the hunt.