CouRage Trolls Dr Disrespect and Bins His Memoir 'Violence. Speed. Momentum.'
Published 05/08/2021, 5:29 AM EDT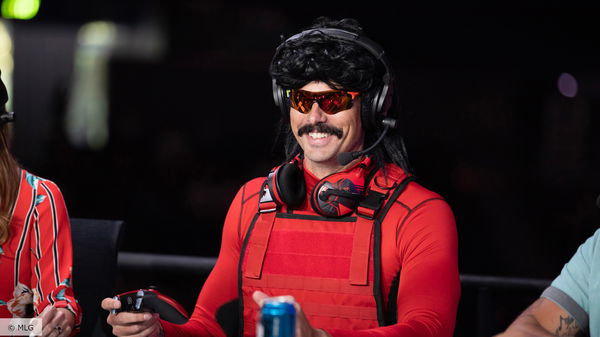 ---
---
Dr Disrespect is a versatile personality to say the least. He used to work as a map designer for Call of Duty but quit the job to follow his passion, i.e. streaming. Over the years, he has entertained a plethora of fans by playing fast-paced games like PUBG and Call of Duty Warzone, which best suit his 'ruthless' streaming persona.
ADVERTISEMENT
Article continues below this ad
Despite facing a suspicious ban from Twitch, Dr Disrespect continued his streaming journey on YouTube and has regained a majority of his fans on the platform. All in all, the streamer has faced several obstacles in his life, and is certainly an inspiration for millions of people who follow him.
Back in March 2021, Dr Disrespect released his book named 'Violence. Speed. Momentum.'. It is his memoir that comprises some of the biggest highlights of his life outside Twitch and YouTube.
ADVERTISEMENT
Article continues below this ad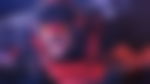 It comes as no surprise that the book turned out to be a tremendous hit, thanks to the massive support by Doc's fans around the world. However, it seems like prominent YouTuber Jack "CouRage" Dunlop is not a big patron of Dr Disrespect's memoir.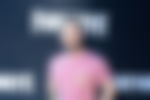 CouRage roasts Dr Disrespect as 'Violence. Speed. Momentum.' did not become a New York Times Bestseller
In a recent video posted on Twitter, Jack CouRage Dunlop thanked Doc for sending him his book. After almost 10 seconds of positive remarks, the 100 Thieves co-owner shifted gears and threw the book in a bin. From the looks of it, this was because 'Violence. Speed. Momentum.' wasn't a New York Times bestseller.
Dr Disrespect was highly ambitious about his book. He wanted it to become a top seller, but was disappointed when the New York Times did not include it in the latest Top 15 new bestseller books list.
ADVERTISEMENT
Article continues below this ad
Apparently, one of the books on the list had sold 5,000 copies since release. In contrast, Dr Disrespect's 'Violence. Speed. Momentum' sold more copies on the first day. Naturally, this had infuriated Doc as he called the New York Times a "scam".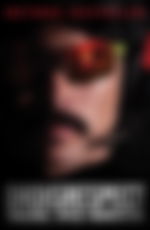 Considering that CouRage and Dr Disrespect have been good friends from such a long time, it is possible that CouRage might have been trolling the New York Times for its biased list too. As for now, the Two Time hasn't responded to his book being thrown in a bin, and fans worldwide are eagerly waiting for it.
ADVERTISEMENT
Article continues below this ad