CouRageJD Worried As Among Us Starts Going Down the Fall Guys Path; Takes Twitter Poll
Owing to Among Us' popularity, the word 'sus' has become a part of our everyday lives and the meme culture. According to some reports, the game's growth has been drastically decreasing since the past month. This may be the start of the fall of Among Us like Fall Guys; however, the game producers are giving their best to change the trajectory. Despite these efforts, the game is facing some hard times.
Facing some tough times, Jack Dunlop, better known as CouRageJD, raised the trend on Twitter.
ALSO READ: How to Go 3D in Among Us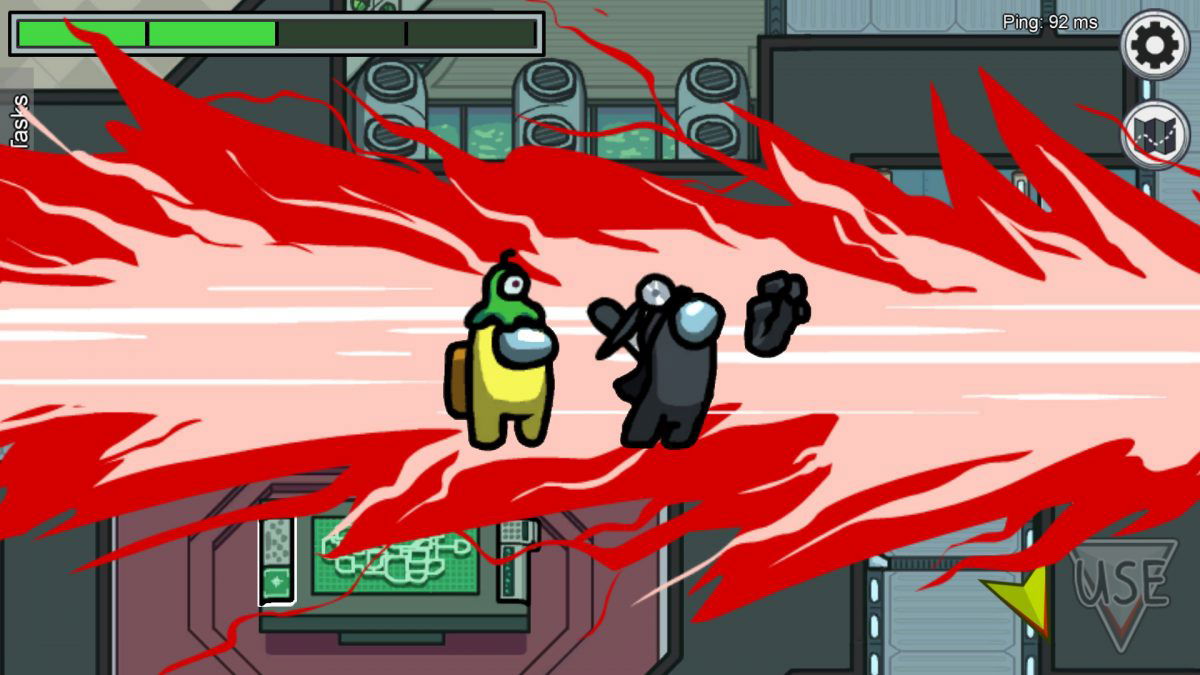 "Do you still watch Among Us?"- CourageJD
The game's producers are not the only ones facing hard times, as some YouTubers and streamers are also getting affected because of the current state of the game. Jack Dunlop took to Twitter to announce that his Among Us gameplay videos have been underperforming from the last week, which is making him quite upset. Courage's disappointment is understandable as getting views is what keeps him relevant as a content creator.
Because of this, many YouTubers and streamers will most probably stop making videos of the game, which might lead it to fading away similar to Fall Guys.
Do you still play/watch Among Us?

Google Search trends shows it is down 52% in the last month but I still see so much talk of it on Twitter.

My Among Us videos are absolutely underperforming hard the last week. It's demoralizing.

— Jack "CouRage" Dunlop (@CouRageJD) November 22, 2020
Developers tease new map
The game producers know that there is a good possibility that the game's current situation will lead to its grave. To overcome the current situation, the game's analysts have urged the developers to consistently deliver new content in order to keep the game fresh and relevant.
InnerSloth introduced a lot of interesting features in their previous patch update. However, it looks like it was not enough to spice up the game. The studio will have to work harder to regain their fans' interest. Interestingly, they have teased a new map which could be revealed at this year's Game Awards.
ALSO READ: Among Us Teases A New Map, Could Be Unveiled at The Game Awards