COVID-19 Threatens to Spoil Tokyo Olympics 2021 as Village Gets Infected
Published 07/07/2021, 4:49 AM EDT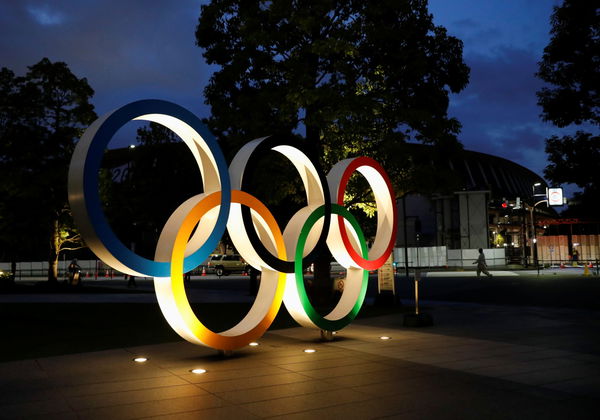 ---
---
COVID-19 continues to haunt the organizers of the Tokyo Olympics 2021. Even weeks before the games, the cases have been rising around the Japanese capital and now there have been cases reported inside the Olympics village, the place where athletes will stay and practice.
ADVERTISEMENT
Article continues below this ad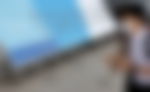 The Tokyo Olympics 2021 organizers have informed the two staff workers at the Olympic village have tested positive for the coronavirus. Moreover, in total 12 staff members have tested positive.
ADVERTISEMENT
Article continues below this ad
The coronavirus virus is said to have infected the two Olympic village staff workers after they were regularly in contact with the other staff members. According to the organizers, the staff members of designated areas aren't allowed to mingle with other staff members and some of them broke that rule.
Other COVID-19 positive cases among athletes ahead of Tokyo Olympics 2021
Contamination in the Olympic village is serious as it will house thousands of athletes and coaches. But the organizers have deemed it safe as the athletes won't be checking in anytime soon. With the COVID-19 pandemic in mind, the organizers have allowed the athletes to check-in only five days prior to the competition and checkout within two days of their competition.
ADVERTISEMENT
Article continues below this ad
Earlier two members of the Ugandan team tested positive for coronavirus. The members of the Ugandan team were fully vaccinated. But they had to quarantine themselves and had daily testing as well. The Japanese organizers issued some new guidelines following the positive tests. They said: "We'll immediately prepare a system to isolate and test them even before making a determination (whether they had close contact with an infected person),"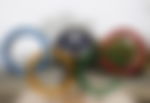 Then again two members of the Serbian rowing team tested positive for the COVID-19 virus upon arrival. Along with them the rest of the team was sent to isolate. As various countries start coming in, there could be a further threat of the virus. A few cases can be handled by the in-house fever clinic of the Olympic village, however, if the cases spread across the Olympics contingent then it can be catastrophic.
ADVERTISEMENT
Article continues below this ad