"Create Equal Opportunities": Rafael Nadal Specifies the Objectives of the Rafa Nadal Foundation
Published 12/15/2020, 8:00 AM CST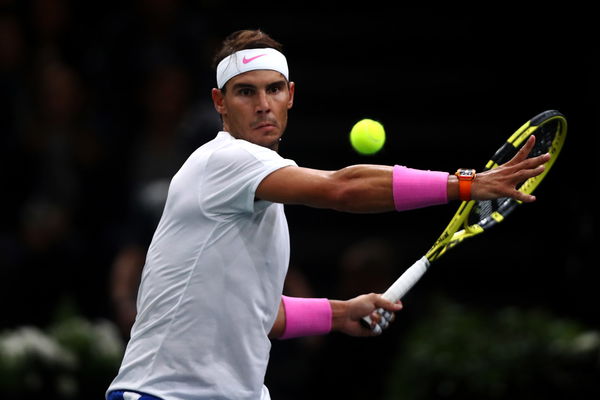 ---
---
We're all aware of the great Rafael Nadal and his achievements on the tennis court. The utter dominance and consistency produced by the Spaniard over all these years are worth praising. His 13th French Open title this year cements his place further in the record books. 
ADVERTISEMENT
Article continues below this ad
These wins at Roland Garros indicate the dominance that he's had over a particular event. Not many have been able to perform to such an extent. However, as much as we've heard of him and his achievements as a player, the Spaniard has done tremendous work off the court as well. The Rafa Nadal foundation takes a keen interest in improving the lives of underprivileged children.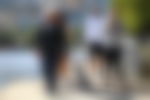 Rafael Nadal: Got to improve the lives of these children
ADVERTISEMENT
Article continues below this ad
Recently, Rafa explained the objectives of his foundation. He said, "Well, the goal is to try to create equal opportunities. At the end of the day, I think that these children may be predetermined because of where they were born or because of their family situation or economic situation to have an uncertain future."
The 20-time Grand Slam champion also gave more clarity as to how the foundation operates. Nadal said, "So, what we try to do is give them the tools they need for their own personal and social development and we try to get them to see that, although they might be in a more problematic situation now, they have a future and there is a way forward that will allow them to fulfill their dreams." ADVERTISEMENT
Article continues below this ad
Over the years, players like Rafa, Roger, and Novak have gained a lot in their careers. It's nice to see these players giving back to society by helping people who belong to the less advantaged sections. 
Not long ago, the Spaniard confirmed his participation for the first grand slam of the year. The Australian Open 2021 will take place from February 8 onwards.
ADVERTISEMENT
Article continues below this ad