Aakash Chopra Removes Joe Root and Steve Smith from Current Fab Four
Published 02/19/2020, 12:46 AM EST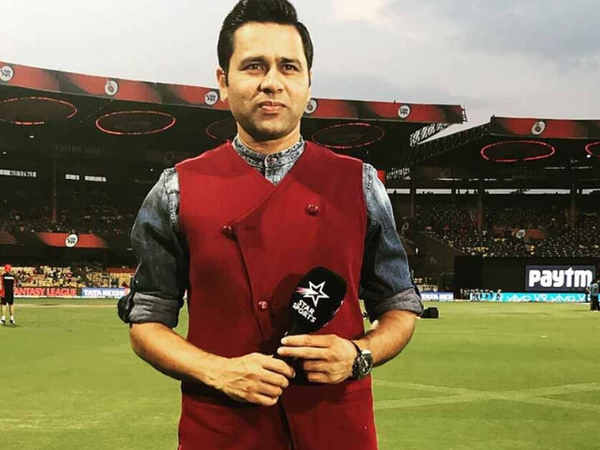 ---
---
Virat Kohli is a name that echoes through the world of cricket. He is one of the most talented batsmen in the industry today. However, Pakistan's Babar Azam is said to be equally talented but doesn't receive the same acknowledgement as Kohli. The skipper of Boys in Blue has been termed as the classic example of greatness across all formats. On the other hand, the skipper of the Green Army has been bagging boundaries for his country.  Cricket fans of the two neighbouring nations have often indulged in debate of Kohli Vs Azam to determine who is the ultimate best. Now, Aakash Chopra shared his views.
ADVERTISEMENT
Article continues below this ad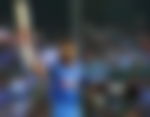 Aakash Chopra comments on Azam and Kohli
ADVERTISEMENT
Article continues below this ad
Former Indian cricketer, Aakash Chopra, joined the debate. He claimed that both skippers start shoulder-to-shoulder. Furthermore, Babar Azam has been proving himself with match-winning performances for Pakistan. In fact, he has even ensured that he gives a great performance even under pressure.
Now, Aakash Chopra insisted that Azam's accomplishments should be considered. Therefore, it is time to reconsider the fab four of the gentleman's game. Currently, the fab four include Virat Kohli, Kane Williamson, Joe Root, and Steve Smith. He pointed out that Babar Azam is #1 batsman in T20Is, #3 in ODIs, and #5 in Test cricket. Therefore, he asked the question, "If you are in the top five in all three formats then how can you not be in the fab four of world cricket?" on his YouTube channel.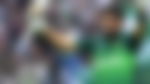 ADVERTISEMENT
Article continues below this ad
A new fab four
Chopra feels that while the current Fab Four have been occupying the spotlight for elegant batting, the time is here to finally acknowledge Azam's performance as well. In fact, if the focus in on test cricket, then there is a possibility of a completely new set of Fab Four. Aakash Chopra made the argument that while everyone around the globe believes in the current Fab Four, if we take a second look at performances across all three formats then a new fan four is inevitable.
ADVERTISEMENT
Article continues below this ad
"In Test cricket you could maybe agree but there are challengers as well. But why don't we look across three formats? I think if we look across all three formats a new fab four can be made."
Read: Shoaib Akhtar Comments on India-Pakistan Bilateral Series