Alarming News Regarding IPL 2020 because of Coronavirus Outbreak
Published 03/20/2020, 12:49 PM EDT
By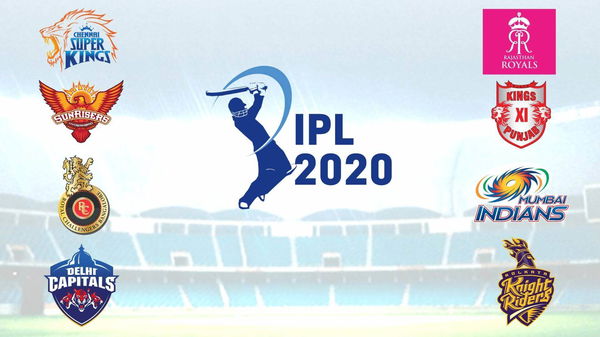 A contagious respiratory disease that was first detected in China in December 2019 has spread worldwide. Coronavirus has created a situation of lockdown in my countries including the USA and India. The sporting industry also had to bear the brunt of the COVID-19 pandemic. Indian's most loved sport, Cricket faced the heat of this deadly virus as well. All the major cricket tournaments like IPL 2020, PSL 2020, 2019-20 Marsh Sheffield Shield are either canceled or suspended for the time being.
ADVERTISEMENT
Article continues below this ad
Owing to the coronavirus outbreak, the Indian government has banned the entry of foreigners in the country. As a result, BCCI had to postpone the Indian Premier League 2020 till April 15, 2020. The tournament was scheduled to start on March 29, 2020. Sources revealed that if the situation remains the same, the tournament will either get abandoned or suspended for a couple of months. Chances are that the league can be conducted without foreign players too if there is no relaxation in issuing visas from the government.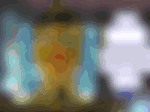 ADVERTISEMENT
Article continues below this ad
BCCI to suffer huge losses due to IPL 2020
The Board of Control for Cricket in India (BCCI) will face huge monetary losses if the IPL 2020 is annulled this year. On average, BCCI takes around INR 40 crores that is $5.38 million annually from IPL's broadcaster Star India and its pool of sponsors. The Board would have to reframe the agreement with the companies in case the tournament doesn't take place this year.
ADVERTISEMENT
Article continues below this ad
While talking to India Today, Thomas Abraham quoted, "The loss at this stage is notional. The biggest loser in any economic dynamics is always its biggest gainer, which is BCCI in this case,". Abraham is the co-founder of SportzPower, whose company monitors sports business in India.
He further added," For STAR India, it's also a loss of opportunity. It was building the India launch of its Disney+ OTT (streaming service) around the IPL,"
Abraham also talked about the agreement of BCCI with mobile company VIVO. BCCI has made VIVO, the official sponsors of IPL for 5 years from 2018-2022. The deal was sealed for 21.9 crores Indian Rupee. Thomas believes that the company will not face many losses as they have been preparing for new launches around IPL and they can still do it.
ADVERTISEMENT
Article continues below this ad
ICC to put a hold on T20 World Cup?
The coronavirus massacre can affect the men's T20 World Cup as well. The T20 World Cup is scheduled in the month of November-December in Australia. However, ICC can reconsider hosting the tournament this year due to the coronavirus outbreak. The tournament can be shifted to the early months of next year. "We are planning for the event to go ahead as scheduled," the ICC said on the tournament website.