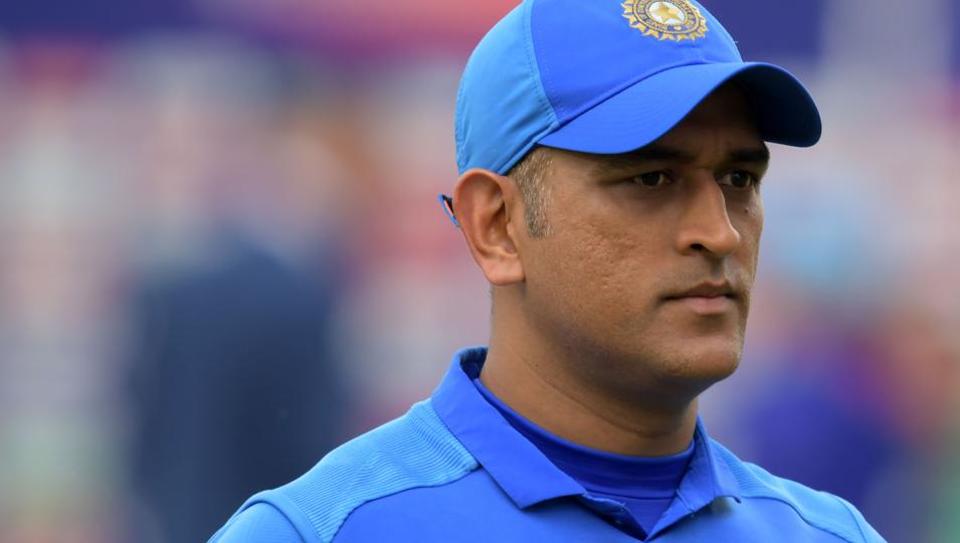 The talks about the retirement of MS Dhoni have been going on for a while now. Earlier there were rumors that Mahi will return in the Indian team after IPL 2020. However, the chances of BCCI hosting the Indian Premier League this year looks bleak. 
MS Dhoni last played for Indian in the semi-final match against New Zealand at World Cup 2019. The Indian team lost the match to Kiwis and since then Mahi has been absent from the field. He was expected to return to the field in the IPL 2020 as his IPL franchise Chennai Super Kings skipper. 
BCCI had earlier planned on conducting the IPL from April 15 but after the 21 days lockdown in the country due to the coronavirus pandemic, things have gone for a toss. 
As there is no official confirmation neither from MS Dhoni nor from BCCI regarding the fate of Mahi in the Indian cricket team, there are just speculations and rumors about the same. 
Now, the Indian cricket commentator Harsha Bhogle has expressed his thought about the same. While talking to a leading portal, Bhogle said, "My gut feeling is that his (Dhoni's) India ambitions might be over. I don't think Dhoni would have been looking to September-October for the T20 World Cup. Maybe if he just had a great IPL but my gut feeling is that was beyond him."
Bhogle further added, "Last year towards the end of the IPL, towards the end of the league stage I got an opportunity of doing a couple of post-match presentations and there was Dhoni and he wasn't holding back at the presentations which were normally three-four minutes but this one seven to nine minutes almost and when Dhoni is in that talkative mode we don't stop him,"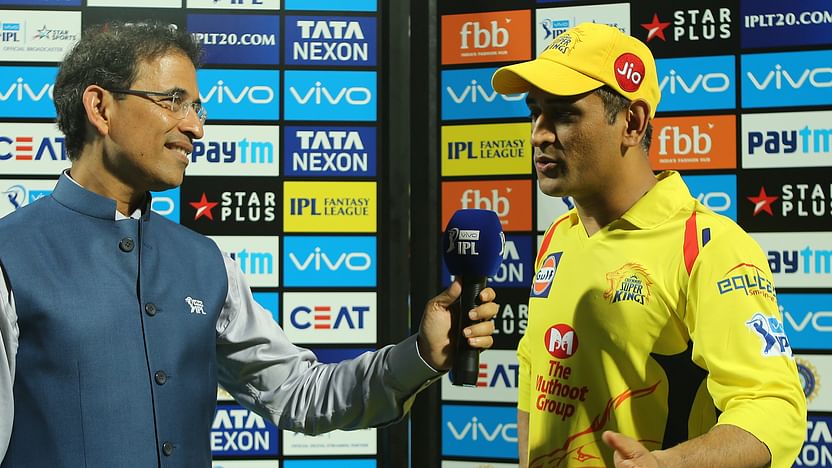 "Indian team needs MS Dhoni", says Keshav Banerjee
Dhoni's childhood coach Keshav Banerjee also spoke about Mahi's future in the cricket field. He feels that the Indian team doesn't have a replacement for MS and they need his experience to win the T20 World Cup. 
"In a World Cup, you need experience. Rishabh Pant is still learning and KL Rahul as a keeper for a World Cup, I don't think that's the best idea when Dhoni is available for selection," Banerjee told IANS from Ranchi.
Backing up Dhoni, he further added, "This Indian team still needs him in a World Cup. Behind the wicket, he is an asset and in the middle, he still binds the innings together." 
MS Dhoni has been phenomenal as a captain and finisher for the Indian team. All his fans are eagerly waiting to see him play again.