Australia Vs New Zealand: Kiwis to Return Home Before Border Restrictions Get Imposed
Published 03/14/2020, 1:26 AM EDT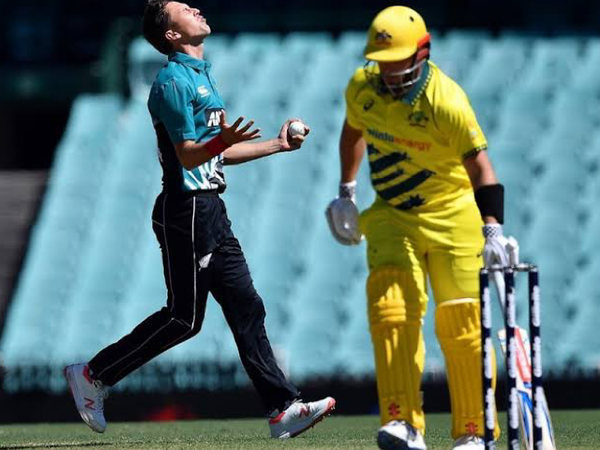 ---
---
The Australia Vs New Zealand series is coming to a halt following the rise in precautions. The Coronavirus is officially a pandemic according to World Health Organisation. Keeping this in mind, almost every Government is putting border restrictions for foreign nationals. Additionally, this also means that any national who is outside the country must return before the Government implements the border restrictions.
ADVERTISEMENT
Article continues below this ad
Australia Vs New Zealand series cancelled over virus outbreak
The New Zealand players are currently in Australia. The first match between the two teams was conducted without the presence of an audience. This was the plan for the entire series. However, now the New Zealand Government is taking decisions about border controls. Unfortunately, this means the New Zealand players need to return to their country immediately. Hence, the rest of the Australia Vs New Zealand series is scraped off.
ADVERTISEMENT
Article continues below this ad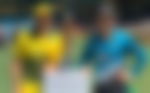 The players of both teams did take all necessary precautions during the first match. For example, the customary hand-shake following the match did not happen. On top of that, the players did not celebrate the fall of wickets with high-fives either. All types of physical contact strips down to mere fist-bumps and elbow taps. While this is not the ideal way to celebrate the game, right now it's important.
All events either getting cancelled or postponed
This series is not the only one which is facing adverse affects. The ODI series between India and South Africa is completely off. Adding to this, the annual cricket carnival of the world, Indian Premier League, is going to commence at a later date. The initial date for the series to begin is 29th March. However, the Indian Government put bans on foreign visas. This means that the foreign players will not be able to go to India until 15th April. Considering the true essence of the game is having all players on-field, the BCCI takes the decision to commence the series on 15th April.