"Babar Azam is very Close to Being in the Same Class as Virat Kohli" Says Misbah Ul Haq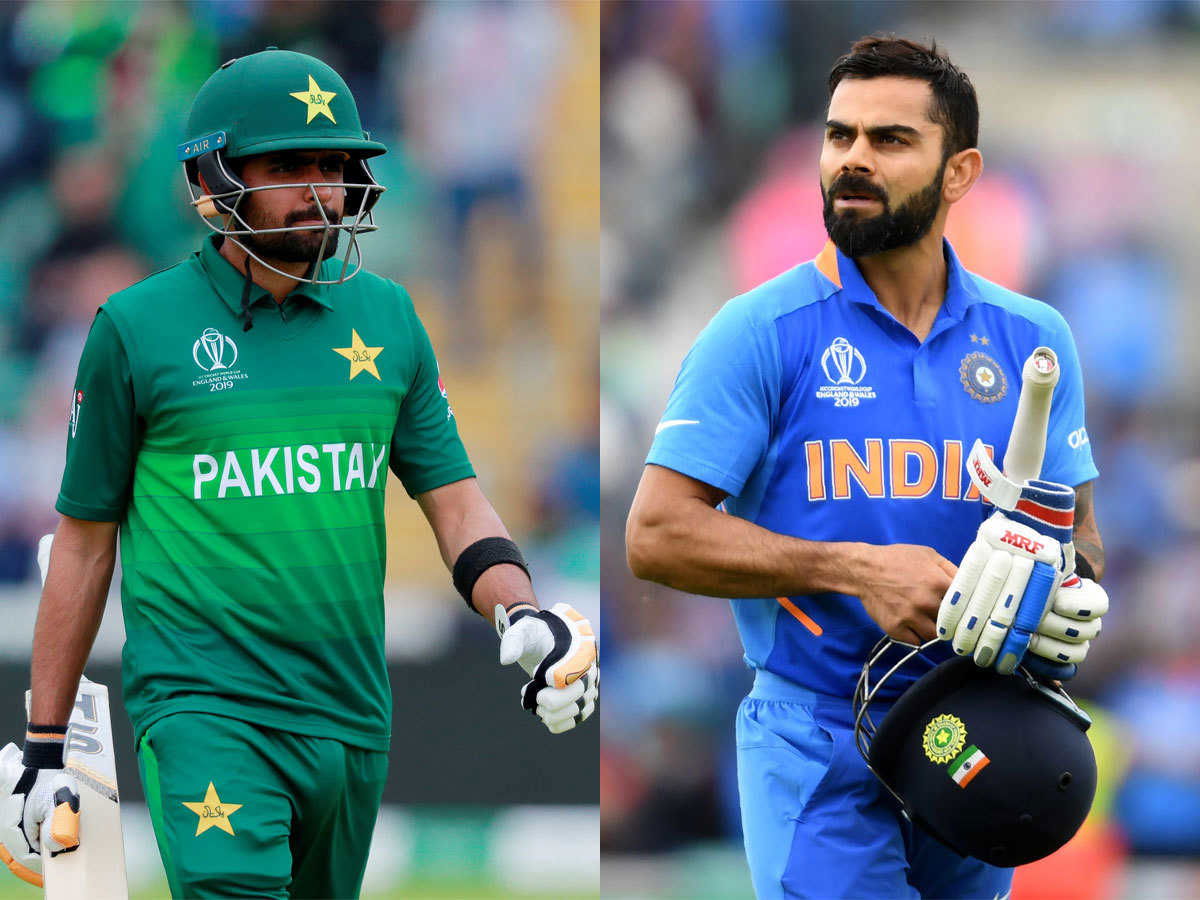 Pakistan's head coach and chief selector Misbah Ul Haq heaped praises on Pakistan's dynamic batsman Babar Azam. Misbah feels that Babar Azam is a legendary player and belongs to the same class as Virat Kohli, Joe Root, and Steve Smith. In a short span of time, Babar has gained popularity as the country's best batsmen across all the three formats of the game. He is many times compared with veteran cricketers such as Virat Kohli and Steve Smith. 
Recently in an interview on YouTube channel 'Cricket Baaz', Misbah said, "I don't like comparisons but Babar is currently very close to being in the same class as Virat Kohli, Steve Smith or Joe Root,". Praising Babar he added, "He believes in the work ethic that if you want to better Kohli you have to work harder than him at your skills, fitness and game awareness."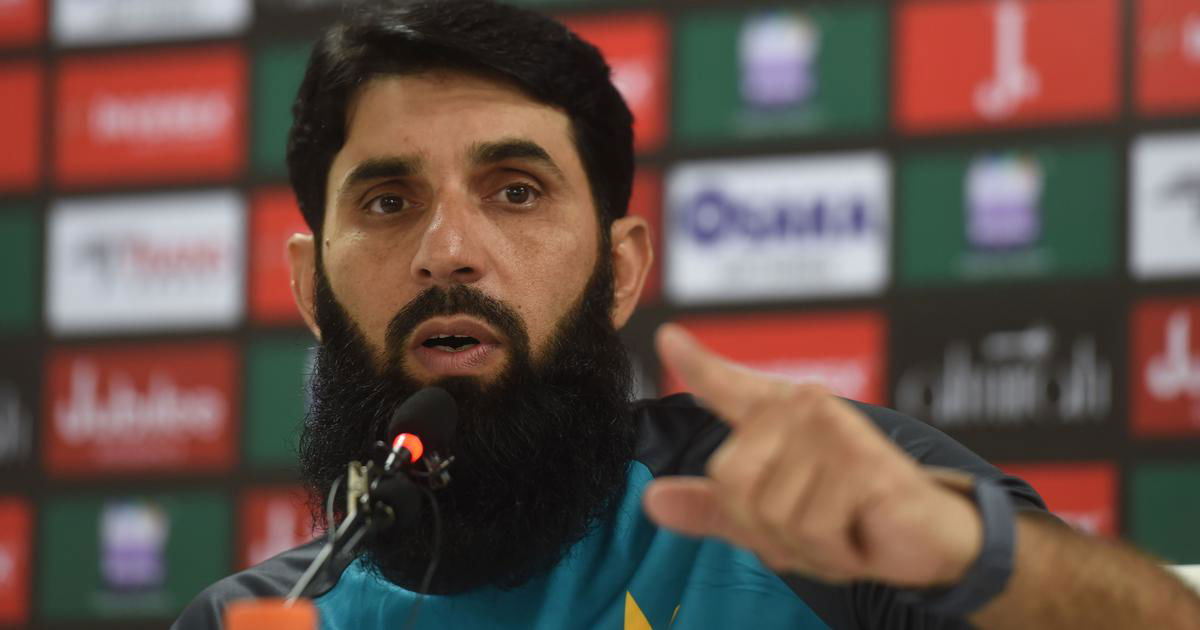 Making Babar Azam T20 captain was a tester: Misbah Ul Haq
The selection committee of the National cricket team in Pakistan has immense faith in Babar Azam. This can be proved by the fact that he is appointed as Pakistan's captain in both the shorter formats of the game i.e ODI and T20. 
Talking about the same, Misbah revealed, "Making him the T20 captain was a tester. We wanted to see how he will respond to this challenge. All of us agree that he has done a very good job. His biggest plus is that being among the world's top players he leads by example,"
He further added, "If you are a performer like Babar then it becomes easier for you to motivate the rest of the team and get things done. Even when I was made captain in 2010 my performances were here and there and I was in and out. But captaincy changed my game and mindset and I became a more hard-working and motivated cricketer."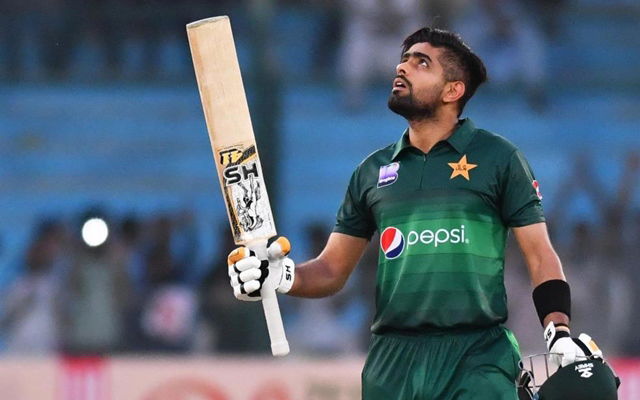 He is always pitting himself against Virat Kohli: Misbah
During the interview, Misbah laid stress on the mindset of Babar. He said that Babar is someone who loves challenges and is very passionate about the game. Misbah also revealed that Azam doesn't play for money or fame. He wishes to do something big for his country but ranks himself less than world-class batsmen like Virat Kohli and Steve Smith. 
Pakistan's coach said, "He is in a zone of his own,". "He just doesn't want to be in the team. Babar just doesn't want to play for money. He wants to be the top performer for Pakistan. He is always pitting himself against other top batsmen like Kohli or Smith."
"Babar loves challenges in the nets and on the field. He has really matured as a player. In time he will get better as a captain with experience.", he added. 
Though Babar had established himself as an ODI and T20 specialist for Pakistan, his caliber in Test cricket was yet to be seen. But the cricketer finally made a solid statement with his batting skills in the longest format of the game. He did considerably well in Pakistan's tour of Australia and also smashed some runs in his home when Sri Lanka and Bangladesh toured Pakistan. 
To this Misbah added, "Before that, he was getting runs in tests but not consistently. In Australia and in the following tests against Sri Lanka and Bangladesh he changed,"