Babar Azam Selects His Best T20 XI Including MS Dhoni and Virat Kohli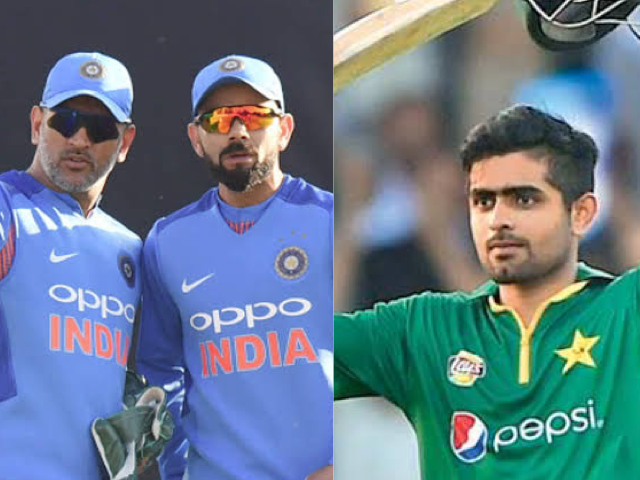 Some of the iconic moments in cricket history have been presented to us through the matches between India and Pakistan. The on-field rivalry between the two nations is not unknown. However, the Pakistan limited-over captain, Babar Azam, selects his T20 XI combining players from both the teams.
India and Pakistan have not played a bilateral series in a while now. However, they have come face-to-face in several of ICC's tournaments. The inaugural World T20 in 2007 featured India and Pakistan in the finals. This match showed us some of the incredible moments in T20 history.
Babar Azam selects his T20 XI combining players from India and Pakistan
Accoridng to Azam, the opening pair will be Rohit Sharma and himself. Sharma is known to be one of the best openers currently and he is usually picked as the opener by most as their best XI.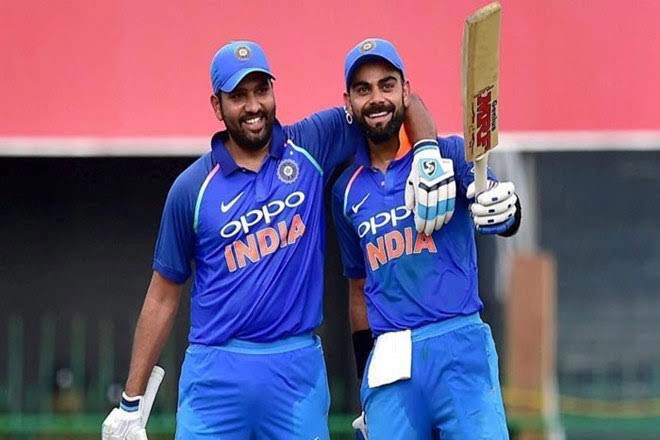 Following this, he selects Virat Kohli, Shoaib Malik, and MS Dhoni for the middle order. He believes that the middle order must comprise of players who have experience and can lead the team ahead. Therefore, all three players come with ample experience.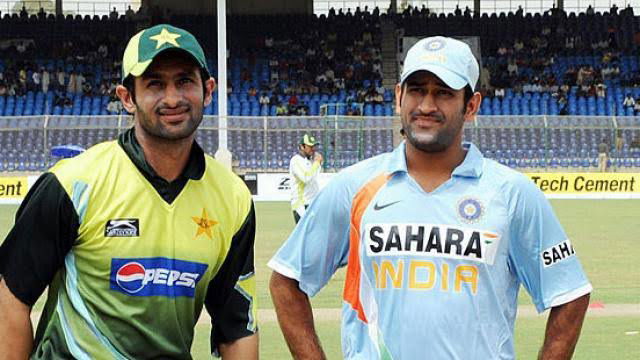 Current India skipper, Virat Kohli, ranks in the top ten across all formats. MS Dhoni and Shoaib Malik debuted in 2004 and 1999 respectively and have shown the world their talent ever since then. There is no ounce of doubt in any mind about the experience the two of them can bring to any given team together.
Next, Babar Azam selects Hardik Pandya of India and Shadab Khan of Pakistan as the all-rounders. Both of them have put up several displays of their skills and what they can achieve regardless of whether it's batting or bowling.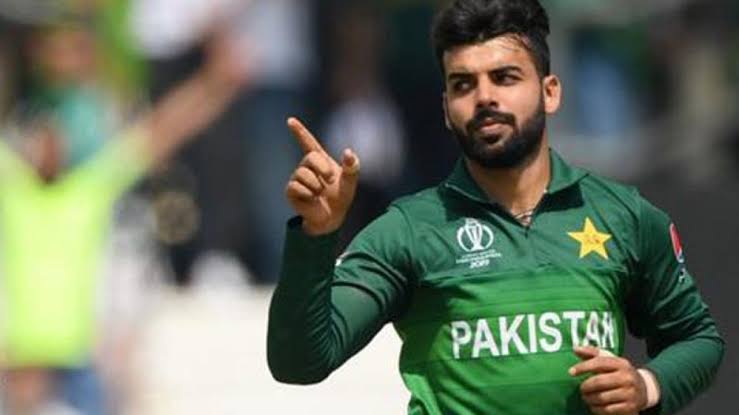 Finally, for his bowling department, Azam selects Mohammad Amir, Shaheen Afridi, and Jasprit Bumrah as the fast bowlers. On the other hand, the second spinner he selects is Kuldeep Yadav.