"BCCI and ICC will Get Cricket Back to Normal" Quotes Sourav Ganguly
Published 05/31/2020, 1:08 PM EDT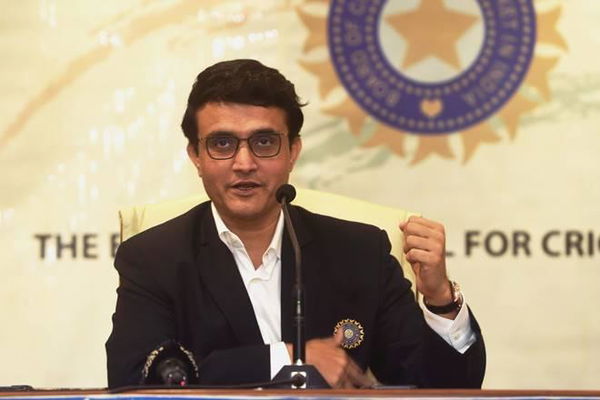 ---
---
Former Indian captain and current BCCI's president Sourav Ganguly discussed his cricketing career and the game of cricket in general during his love class on the 'Unacademy' app. The legend shared his opinion on the ongoing pandemic and also told about the return of cricket in India and the world. 
ADVERTISEMENT
Article continues below this ad
BCCI's president is quite confident that a vaccine for the novel coronavirus will be developed soon. He believes that as soon as there is some kind of normalcy in the world, cricket will return back to life. 
During the live class, Ganguly said, "This is something that has got the world in sheer shock. I think things will be back on track. We did not have the medicines to take care of it. But over a six-seven months' period once the vaccine comes up everything will be normal,". He added, "We have this tremendous resistance in ourselves. I think cricket will be back to normal. Yes, there will be some changes in the schedule but I think the BCCI and the ICC will be hell-bent to get cricket back to normal."
ADVERTISEMENT
Article continues below this ad
Ganguly concluded, "Cricket will be very strong. There will be different tests, medical examinations for players, but I don't see it coming in the way of sport and it will go forward. As the vaccine comes out, it's going to be a normal life I think. If you fall sick, whether you have a fever, jaundice you pick those medicines and get better."
ADVERTISEMENT
Article continues below this ad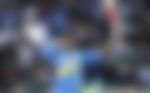 I am lucky that I played this game: Sourav Ganguly
Ganguly was never a cricket fan in his teenage years. In fact, he wished to be a football player and was even training for the same. However, a sudden turn of events compelled Ganguly to play for his home state West Bengal against Orissa in the late 80s. That one match completely changed the life of Sourav Ganguly as he scored a hundred and from then started his journey of becoming one of the most successful captains of the Indian team. 
ADVERTISEMENT
Article continues below this ad
Talking about the same, Ganguly revealed, "Five-six players got sick because of typhoid and an SOS came to our academy. I was fortunate to be one of them. I was nowhere but I got a hundred and then everything went off well. I became an accidental cricketer," 
He added, "I had stopped playing for two-three months since then and then the CAB called for the trials. I had no kit. My brother played cricket and he was a left-hander. I had to adjust to a left-hander's kit, the gloves, and all. I'm lucky that I played this game. I have seen this game evolve from the time I started."