BCCI Gives Their Verdict on the Fate of IPL 2020
Published 03/13/2020, 5:28 AM EDT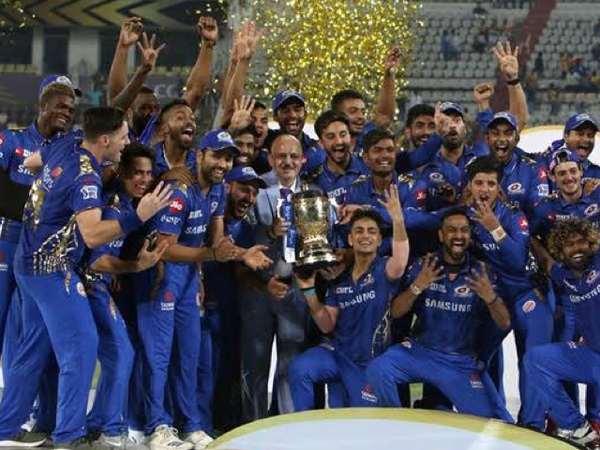 ---
---
The cash-rich event IPL 2020 is definitely facing a reschedule. As of now, the notion was that this event will continue, however, there will be no audience. However, BCCI's decisions are out.
ADVERTISEMENT
Article continues below this ad
IPL 2020 will commence at a later date
BCCI president, Sourav Ganguly, and BCCI secretary, Jay Shah, are the ones who took the final decision. Due to the threat of the coronavirus and the Government ban on visas, the BCCI is deciding to push back the date of IPL 2020 to 15th April. This decision is coming after a number of options and considerations were taken into account.
ADVERTISEMENT
Article continues below this ad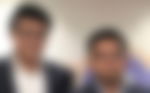 ADVERTISEMENT
Article continues below this ad
Initially, the event was supposed to be on the 29th of March. Since the Coronavirus outbreak is taking over, the decision that everyone did agree upon was to have the match without a live audience. The franchises accepted this decision even though it comes with losses. Unfortunately, The Indian Government put a ban on visas at least until 15th April. Therefore, no foreign national can travel to India unless they are in the diplomat or employment category. Foreign players travel to India with a business category visa.
IPL will lose its essence without foreign players
The entire essence of Indian Premier League is the gathering of all globally renowned players segregated in groups. If the foreign players do not play the initial matches, then this will not be IPL in the true sense. The franchises put forward a plea that will allow the players to come to India, but SC did not accept the plea.
ADVERTISEMENT
Article continues below this ad
The option to postpone the event did come up before as an option. However, the issue of player commitments came into play. The franchises did not want to risk a huge loss by interfering with the future commitments of international players.
Nevertheless, it seems as though after carefully considering every option, the BCCI is going to postpone the event to 15th April.