BCCI will Incur Loses Amounting to $530 Million and Above if IPL 2020 is Cancelled – Board Treasurer Arun Dhumal
Published 05/13/2020, 6:33 AM EDT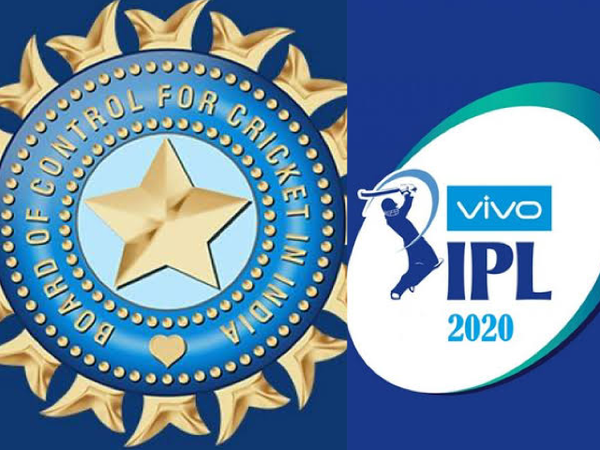 ---
---
The 13th version of the Indian Premier League is already hanging by the strings. Initially the tournament was set to commence on the 25th of March. Unfortunately, due to the Coronavirus outbreak in India, BCCI postponed it 15th April. Now, IPL 2020 has been postponed indefinitely.
ADVERTISEMENT
Article continues below this ad
BCCI, Star India, IPL franchises will incur huge losses if the tournament does not take place
Not only are the IPL franchises losing investment, but also BCCI. According to BCCI Treasurer, Arun Dhumal, it is going to lose almost INR 40 billion if IPL 2020 is completely taken off the 2020 schedule.
ADVERTISEMENT
Article continues below this ad
"The BCCI is looking at a big revenue loss. In case the IPL does not take place, the loss would be close to 40 billion rupees ($530 million), or even more."
On the other hand, if IPL '20 does not take place at all, the official broadcaster – Star India – will end up with loses of INR 3269.5 crore. The company took the worldwide rights of broadcasting the tournament with a massive amount of INR 16,347.5 crores. This covered a period of five years spanning from 2018 to 2022.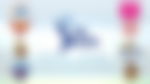 BCCI is trying their level best to ensure IPL 2020 takes place sometime in the latter half of the year. Unfortunately, chances of this are slim considering the cricket schedule of national teams. It makes no sense to move forward with the tournament if the foreign players are not a part of it. Currently, the BCCI does not have an exact figure for the amount of loses they have to incur.
"We will only be able to figure out the exact revenue loss once we are sure of how many games we have lost."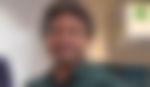 BCCI is trying to not make any cuts from player salaries
ADVERTISEMENT
Article continues below this ad
Coming to the salary of the players, the BCCI is trying hard not to make any cuts. Therefore, all financial obstacles will become clear once they calculate the exact losses.
Finally, Arun Dhumal said that under all circumstances the health and safety of the players come first. As a result, if the situation does not improve then the board will not step back from calling off India's tour to Sri Lanka in June.
ADVERTISEMENT
Article continues below this ad
"The safety and health of our cricketers is paramount and any shred of doubt, we will not shy away from calling it off."