Ben Stokes Reveals That He Forgot How He Suffered a Stomach Injury in Sri Lanka
Published 03/19/2020, 3:46 AM EDT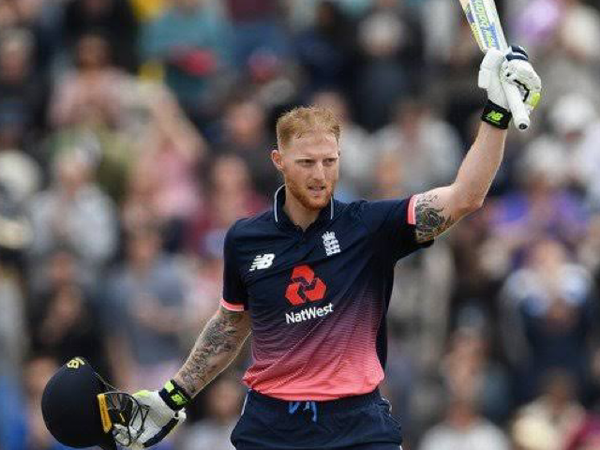 ---
---
The England Cricket player, Ben Stokes, seems to have completely forgotten about being hit in the stomach.
ADVERTISEMENT
Article continues below this ad
The Test series between England and Sri Lanka did not proceed as per plans due to the Coronavirus outbreak. However, the England team did arrive in Sri Lanka and the practice games took place as per schedule. Unfortunately, owing to a stomach injury, Ben Stokes could not make it to the second warm-up game.
Ben Stokes suffers from a stomach injury causing him to sit-out a practice game
ADVERTISEMENT
Article continues below this ad
In an interview, he reveals that the pain surfaced right after he took a seat and had some lunch. While trying to stand up, an excruciating pain takes over his stomach. Upon first judgement, the doctor's opinion pointed towards an appendicitis. This notion did not prove to be true following a stomach scan.
"When I got up to move it felt like someone was stabbing me in my abdomen, it was so painful. The doctor thought it might be appendicitis but a scan ruled that out, and we still didn't know why I was in such pain."
The following day Ben Stokes and fielding coach Carl Hopkinson discovers the reason. It was Hopkinson who brings back the memory of hitting Ben Stokes while giving him throwdowns. Apparently, Stokes did not remember this incident and was left wondering about his stomach pain. Currently, he has recovered and will be able to play whichever game comes up next.
"He had hit me quite hard giving me throwdowns when I was batting and I had just completely forgotten about it. I'm all good now and will be ready to play again whenever the time comes, and maybe next time my memory won't be such a sieve."
The break due to Coronavirus comes with a silver lining
ADVERTISEMENT
Article continues below this ad
The break that the teams are getting due to the coronavirus is going to prove beneficial. The players get the rest they need. In fact, this break is the reason why Ben Stokes could recover without having to miss any cricket matches.
"One thing the break has allowed me to do is to get over the stomach injury that caused me to miss the second warm-up match in Colombo."
ADVERTISEMENT
Article continues below this ad