Commencing Behind Closed Doors will Be a Step Forward for Cricket Says Eoin Morgan
Published 04/03/2020, 6:25 AM EDT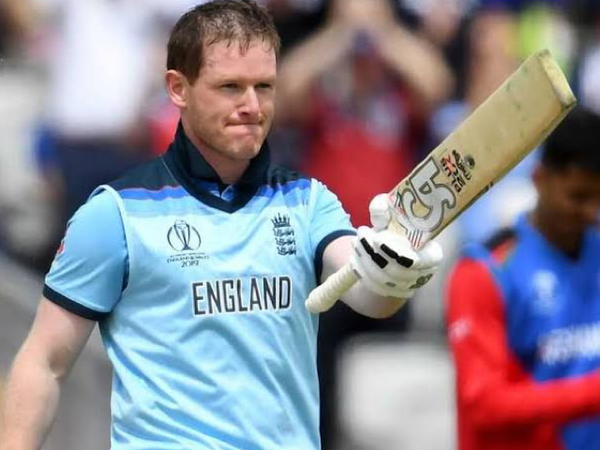 Every cricketing event is standing without any guaranteed commence date. The outbreak of Coronavirus is grave enough to postpone and reschedule every minor and major event around the globe. In fact, Eoin Morgan says that if the medical staff allow the games to go ahead without an audience, then that should be it.
ADVERTISEMENT
Article continues below this ad
Major sporting events are being delayed due to the Coronavirus outbreak
The first event that comes to mind when talking about the consequences of the virus is Indian Premier League 2020. The cash-rich event was supposed to commence on 29th March. However, the BCCI decided to postpone IPL 2020 to 15th April.
ADVERTISEMENT
Article continues below this ad
Currently, India is a state of nationwide lockdown. Therefore, until and unless the Indian Government gives further notice, there is no saying if it will commence on 15th April or not.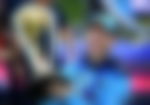 ADVERTISEMENT
Article continues below this ad
Eoin Morgan points out that to save cricket, it is important that the matches start behind closed doors. The best way to move cricket forward is to make sure that all the games begin without an audience. If the games get broadcasted on TV, even then it's an achievement.
Eoin Morgan comes forward with his opinion about the events
Eoin Morgan is not the only one who thinks matches should begin behind closed doors. Even the IPL 2020 franchises wanted to move ahead with the tournament without an audience. Unfortunately, the Government of India put a ban on issuing foreign visas. Now, the absence of foreign players will pose as a problem for IPL 2020.
ADVERTISEMENT
Article continues below this ad
The entire essence of the event is the presence of global players. Now, the franchises did not want to move forward without the foreign players. Hence, the only option is to wait until the Indian Government lifts the ban.
Coming to the other events such as India Vs Australia series or T20 World Cup, only time will tell what happens. Currently, the only way to fight the virus and curb the spread is by remaining indoors.