"Cricket Kept My Mind Off Of These Thoughts" – Robin Uthappa Opens Up About His Depression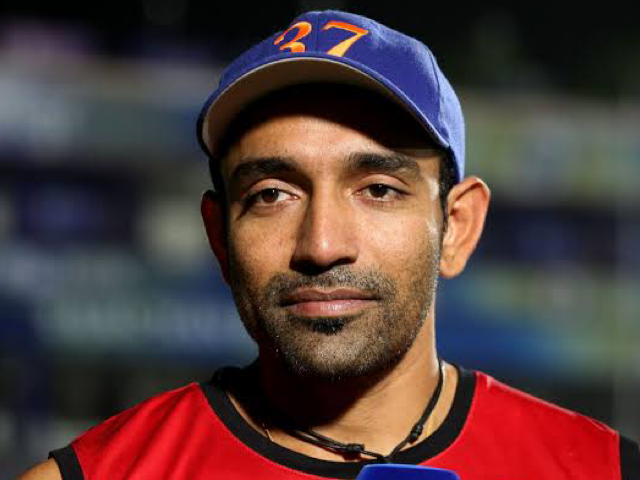 Everyone has their good phases and bad. Lucky are the ones who can fight through and come out on the brighter side. One such player who battled through and emerged stronger is Robin Uthappa.
Robin Uthappa reveals fighting through clinical depression for two years
Uthappa was one of the primary players of the Indian national squad which won the World T20 in 2007. Unfortunately, the player battled through clinical depression for two years during his career. He reveals that there have been days from 2009 to 2011 where he did not even think about cricket. All he thought about how to make it to the next day.
"I remember around 2009 to 2011, it was constant and I would deal with that on a daily basis. There were times where I wasn't even thinking about cricket, it was probably the farthest thing in my mind."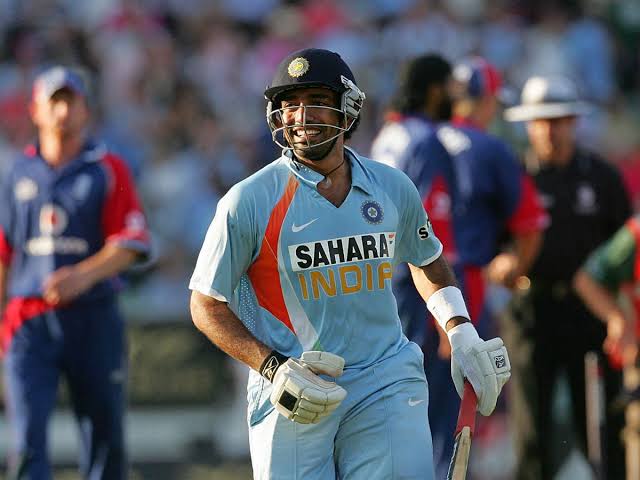 The game helped the Indian batsman fight his dark days
Fortunately, Robin Uthappa had cricket that would help him keep his mind off the negative thoughts. However, the days that he did not have matches, practice, or when it was off-season, his thoughts used to take a negative turn.
"I was thinking about how I would survive this day and move on to the next, what's happening to my life and in which direction am I heading. Cricket kept my mind off of these thoughts but it became really difficult on non-match days and during the off-season."
"On days, I would just be sitting there and would think to myself on the count of three, I'm going to run and jump off of the balcony but something kind of just held me back."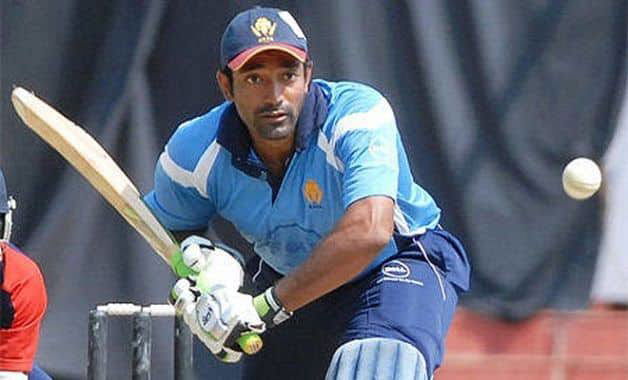 Additionally, he opened up about how accepting the negativity is important to grow. As a matter of fact, he does not have any regrets with his negative days. In fact, it's those experiences that helped him develop a positive spirit.
Robin Uthappa has represented India during 13 T20Is and 46 ODIs. He was supposed to represent Rajasthan Royals, who bought him for INR 3 crores, for Indian Premier League 2020. Regrettably, the event got postponed indefinitely due to the Coronavirus outbreak.