Dale Steyn Selects His Best XI, No Indian Player In His List
Published 04/30/2020, 5:22 AM EDT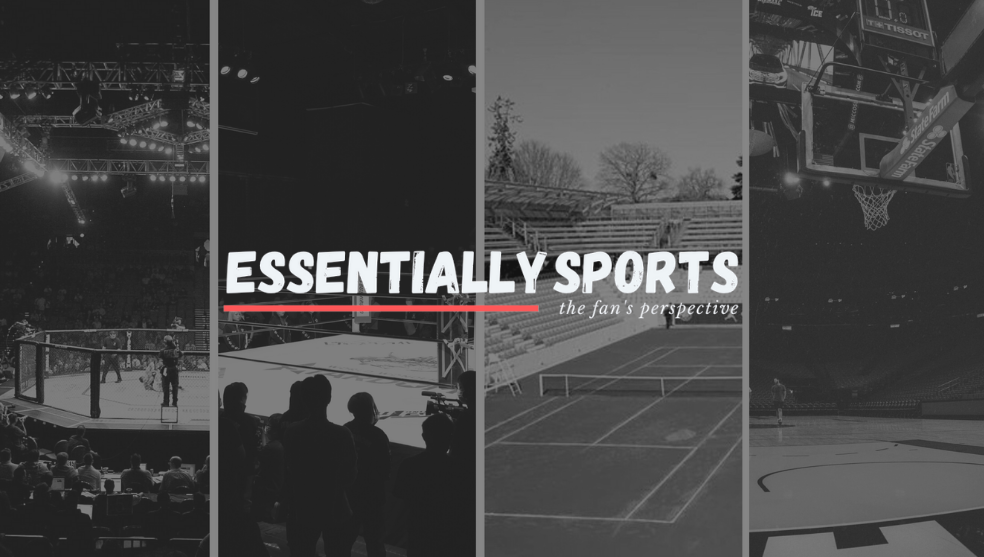 Dale Steyn comes forward with his Best XI. The team selected by him consists of his best friend, his school bowling partner, and his club captain. However, only two overseas player made it to his best XI. 
ADVERTISEMENT
Article continues below this ad
Steyn's selection of best XI is one of the most interesting ones that have come out during the lockdown. Some of the most common players who make it to best XI have been left out. 
Dale Steyn selects his best XI
ADVERTISEMENT
Article continues below this ad
The openers of his best XI are Kumar Sangakkara and Graeme Smith. The 3rd a lot was given to Dave Hawken. 
Coming to the 4th slot, Dake Steyn selects all-rounder Jacques Kallis and gives 5th slot to Jonty Rhodes. Rhodes is one of the best till now within the fielding aspect of cricket. 
Next, Dale Steyn selects batsman-wicketkeeper Quinton de Kock for 6th position. Coming to the 7th and 8th position, those go to Bret Bargiachi and Peter Lombard. The 9th position goes to another overseas player, Brett Lee.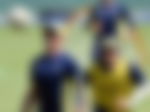 ADVERTISEMENT
Article continues below this ad
Finally, his bowling department consists of former South African spinner Paul Harris. The final addition to his best XI is South African fast bowler Allan Donald. 
No Indian player makes to the best XI list 
While the best XI is everyone's personal choice, it is astonishing to see that Dale Steyn did not select any Indian player for his best XI. Usually, Sachin Tendulkar or Virat Kohli are one of the first players that anyone picks for their best XI. In fact, Dale Steyn did not select AB de Villiers as a part of his best XI either. 
ADVERTISEMENT
Article continues below this ad
Dale Steyn's best XI: 
Kumar Sangakkara, Graeme Smith, Dave Hawken, Jacques Kallis, Jonty Rhodes, Quinton de Kock, Bret Bargiachi, Peter Lombard, Brett Lee, Paul Harris, Allan Donald.