David Warner Believes That Players Will Be Ready To Play IPL 2020 If It Replaces T20 World Cup
Published 06/21/2020, 9:50 AM EDT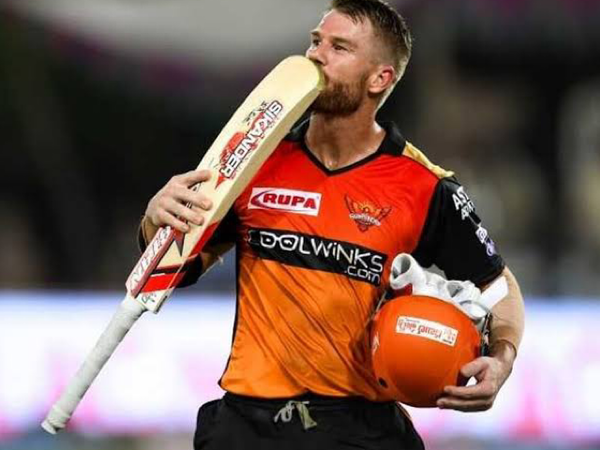 Top players such David Warner are positive that in the event of T20 World Cup not moving forward, they will be ready to play in IPL 2020.
ADVERTISEMENT
Article continues below this ad
"If it is likely that the World Cup can't go ahead, then I am very sure and positive that we will be able to come and play in the IPL if that replaces the World Cup in the schedule."
David Warner makes his comments on the battle between T20 World Cup and IPL 2020
ADVERTISEMENT
Article continues below this ad
David Warner has previously said that it is not going to easy to bring all the teams together. They will need government clearance as well. It will require several procedures along with the mandatory quarantine period. Now, the Australian Government is firm on the decision of not letting a second wave of COVID-19 in the country. Therefore, it is likely they will restrict movements across borders at this point.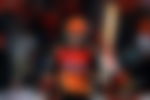 "Look, there has been a lot of talk about the T20 World Cup being postponed, the challenges around getting every single nation that participates in the World Cup into Australia, given the fact that we have the quarantine for 14 days."
"Nevertheless, making sure we are restricting the chances of a Covid-19 outbreak back into Australia. Those restrictions are in place with the Australian government at the moment. We have to obviously abide by those rules and obviously we await the decision from the ICC."
Cricket Australia will most likely shift the event to 2022
Currently, Cricket Australia is of the opinion that there is a high possibility that T20 World Cup will not take place in 2020. However, ICC will be making the final decision in the upcoming month.
Related: "Biggest Challenge Is Getting 15 Teams Into The Country" – Cricket Australia Reveals The Obstacles For T20 World Cup
ADVERTISEMENT
Article continues below this ad
Warner says that if ICC and CA gives the green signal for T20 WC, then players will be on board. The World Cup is a good way of resuming international cricket.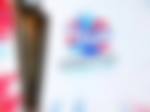 "If Cricket Australia allows us to go over there and participate, I am sure the guys will definitely be on board with that to be back up and running and playing cricket again."
ADVERTISEMENT
Article continues below this ad