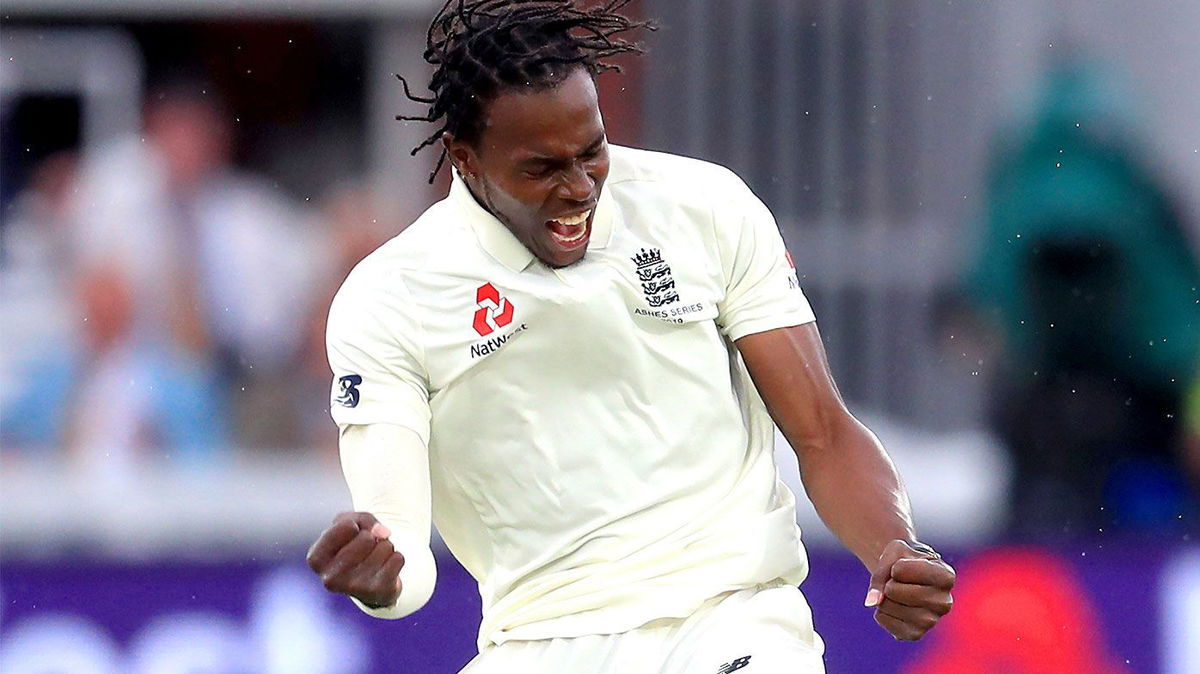 Recently, the England cricketer, Jofra Archer came up with one of his old tweets regarding the COVID-19 crisis. There have been many times when the cricketer has predicted future conditions beforehand through his tweets. 
Coronavirus has created a situation of panic in the world. Many cities have been locked down due to this deadly virus. The pandemic has already caused more than 10,000 lives and infected over 245,000 people. Till now the scientists have not been able to develop an antidote for these diseases.
As a result, the only way of protection is avoiding physical contact with other people. Doctors are urging people to practice social distancing and go in self-isolation. The sporting industry also had to bear the brunt of the COVID-19 pandemic. Cricket tournaments faced the heat of this deadly virus as well. Amidst the coronavirus scare, BCCI also had to postpone the 13th edition of the Indian Premier League to April 15, 2020.
Fans dig out an old tweet of Jofra Archer 
Archer has also often made bizarre statements through his Twitter account. Coincidentally, many of his statements have proved to be true in the near future. 
One of the twitter users discovered an old tweet of Jofra Archer which perfectly fits in the current situation. The right-arm fast bowler, tweeted on August 20, 2014, that "There will be, no place to run, that day will come". 
Here is the tweet by Jofra Archer
There will be, no place to run, that day will come

— Jofra Archer (@JofraArcher) August 20, 2014
The netizens have now linked this statement of the bowler with the current situation. Archer became famous for his prophetic tweets during World Cup 2019 as he accurately predicted the semi-final match between England and Australia.
Some of the hilarious reactions by the netizens  
After Paul Octopus Jofra will be remembered for his accurate prediction

— अनिरूध्द (@Annu13_4) August 20, 2019
Oh ho… Tussi great ho sir… Sir mera future bhi predict kar dijiye na 😂😂 #ChidambaramMissing

— Vineeta singh 🇮🇳 🚩 (@biharigurl) August 20, 2019
@JofraArcher is God #BhagodaChiddu

— Legal Indian Citizen (@IHarjeetR) August 20, 2019
On the professional front, the cricketer was expected to return to action for Sussex in May. Archer was under rehab after sustaining the elbow stress fracture. He was also ruled out of the IPL due to his injury.