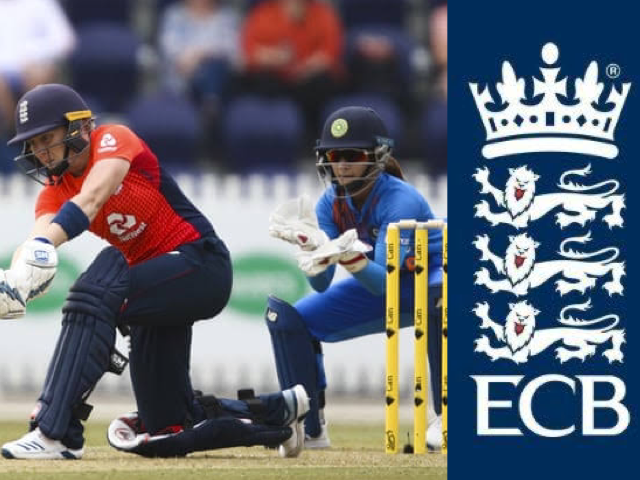 There is not one sporting event which did not suffer the drastic consequences of the Coronavirus outbreak. One such industry which continues to battle this is the cricket industry. In fact, several boards like BCCI, ECB, CA, and others are collectively and individually trying to resume the game.
ECB hopes to conduct a tri-series between the England, India, and South Africa Women's Teams
The England and Wales Cricket Board has been going to and fro regarding their decision to restart matches. A primary concern for most within this industry is the fate of postponed women's team matches. As of now, the board is planning to host a tri-series featuring the Indian and South African Women's team. However, the ECB has decided first match to resume will be the Test Series between West Indies Men's Team and England Men's Team.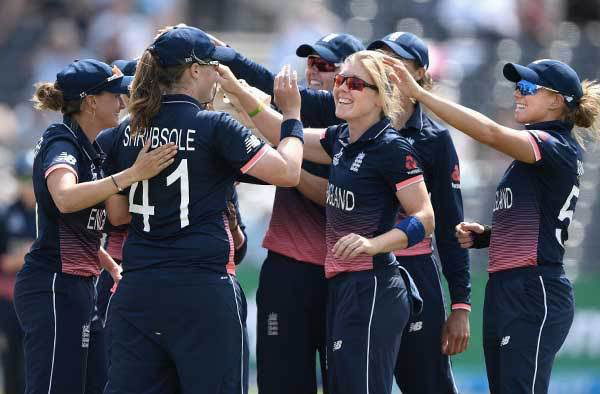 India was scheduled to play against England but that was rendered impossible after border restrictions were implemented. Hence, the ECB is making decisions and taking precautions so as to make the tri-series possible. ECB's Chief Executive, Tom Harrison, said that they are constantly in touch with BCCI and CSA regarding the series.
"We're talking to the BCCI and Cricket South Africa about bringing their women's teams over to play a tri-series. So, we've something to celebrate with the women's game, in September this year."
The pandemic situation in all nations will need to improve to make the series possible
The boards are coming together to make a decision about whether this is possible or not. Harrison explains that when it's about bringing another national cricket team to the country, the COVID-19 situation for both sides need to be taken into consideration.
"One of the things that has become clear about this crisis is when you're dealing with international teams, you're dealing with the COVID environment here and overseas as well."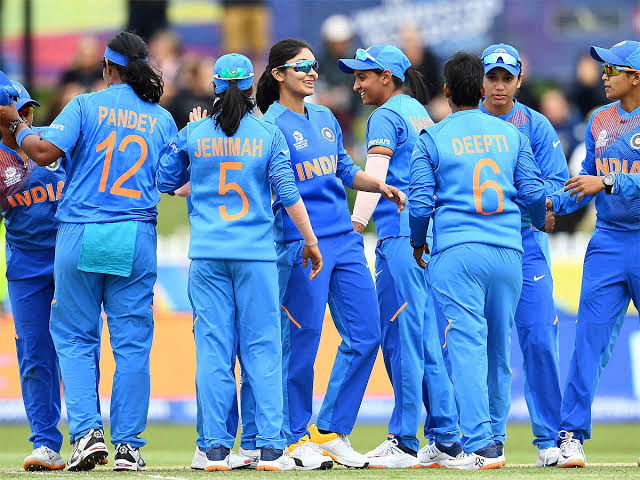 India is currently battling a dark phase of the situation with cases being registered every day. As a result, all plans of the tri-series will only be possible if all three nations have managed to fight off the virus enabling the teams to travel across borders.
"Hopefully we continue to make progress in defeating this virus and we can have a good tri-series with India and South Africa towards the end of the summer."