ECB Shows Interest In Hosting IPL 2020
Published 06/07/2020, 10:24 AM EDT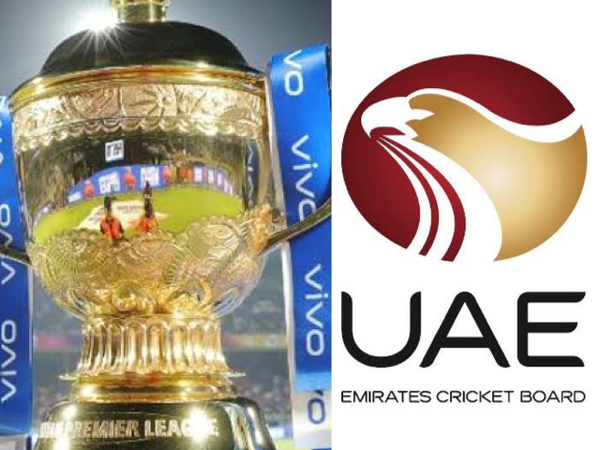 There are various cricket boards that have shown interest in hosting IPL 2020. This is if BCCI decides to take the event abroad. One such board which has recently shown interest is the Emirates Cricket Board (ECB) in UAE.
ADVERTISEMENT
Article continues below this ad
ECA is ready to host IPL 2020 if BCCI decides to take the event outside India
Initially, the tournament was for the 29th of March. Due to the Coronavirus outbreak, the tournament date was for 15th April. Unfortunately, India's positive cases did not decrease and the event is now postponed indefinitely.
ADVERTISEMENT
Article continues below this ad
The secretary of ECB, Mubashir Usmani, said that even in the past the board has successfully hosted IPL matches. Therefore, even now, they will no show hesitation in hosting the 13th season of Indian Premier League. Additionally, he said that the top notch facilities that ECB has makes it possible for them to host any type of cricket event or tournament.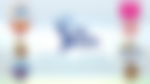 "UAE. We have a proven record of being hosts as a neutral venue for various bilateral and multi-nation cricket activities in the past."
"Our state-of-the-art venues and facilities make the Emirates a desired place for hosting all types of cricket."
ADVERTISEMENT
Article continues below this ad
In 2014, ECB had taken the responsibility of hosting 20 IPL matches in Dubai when the tournament had to be shifted abroad owing to general elections in India. Furthermore, ECB has offered the England and Wales Cricket Board to host the English season on their grounds as well.
"We have come forward and offered our venues to both England and India. We have also hosted matches involving England team on multiple occasions previously. If our offer is taken up by either of the Boards, then we will be pleased to facilitate hosting of their matches."
ICC and BCCI to decide which event gets priority
ADVERTISEMENT
Article continues below this ad
A final verdict on exactly what will happen with IPL 2020 will come to light once both ICC and BCCI decide between the two tournaments, T20 World Cup and IPL 2020. If T20 World Cup does move, then BCCI gets the October-November window to conduct the cash-rich tournament.
On the other hand, another board that offered to host IPL 2020 is the Sri Lanka Cricket Board (SLC).