Eng vs WI: "I am Fascinated like Anyone to Watch Some Test Cricket Again" Says Tim Paine
Published 06/24/2020, 11:13 AM EDT
By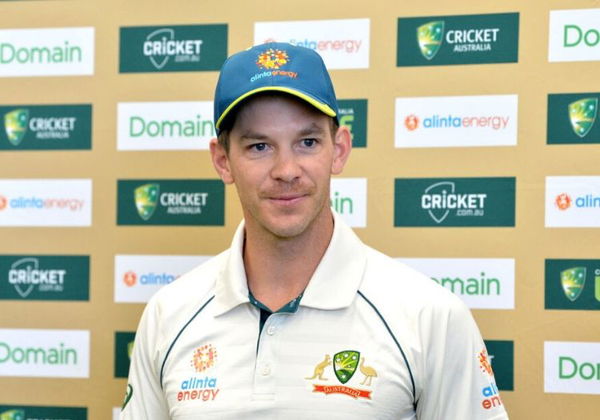 Australia's test team captain Tim Paine is eagerly waiting for the test series between West Indies and England. There has been no game of cricket happening anywhere in the world from the past three months. The West Indies tour of England starting from July 8 will mark the return of the game. Like any other cricket fan, Tim is also excited to watch a cricket match after a long period of time.
ADVERTISEMENT
Article continues below this ad
Also, ICC has released various guidelines for the players to be followed while being on the match field. One such rule is the ban on the use of saliva to shine the ball. Talking about the same, Paine told in a virtual conference that he is looking forward to how the bowlers will cope up with this new rule. 
Paine said, "I am fascinated like anyone is to watch some Test cricket again. And to see exactly how the West Indies and England series is going to work. The different things that they are going to be doing that haven't been done before in cricket. I think it is going to be interesting and certainly, for me and Justin (Langer, Aussie head coach). The Australian international players it's something we are going to watch very closely." told reporters via Zoom as per cricket.com.au.
ADVERTISEMENT
Article continues below this ad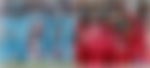 The next Test we'll play is our summer: Tim Paine
A few days back, Australia's head coach Justin Langer had revealed that the Australian cricket team will resume cricket in the country from September. He had also said that Australia can tour England for the limited-over cricket match later this year if the Eng vs WI tour happens smoothly. When asked about the same, Tim Paine said that the players have started training and will be prepared soon.
"The next Test we'll play is our summer, so we're really lucky here that we'll have a pre-season, all our nationally contracted players have gone back to their states, which is a great thing for both them and all our young domestic players in the country to be learning off Steve Smith, Marnus [Labuschagne], Pat Cummins and all these guys," said Paine. 
"You get a mental freshen up, which your David Warners and Pats and Steves never get, but also these guys are getting to do a full pre-season, getting their bodies right, which they haven't been able to do for a number of years. I think our Australian cricketers will be as well prepared as they've ever been since their first game, whether that's Test cricket, one-day cricket or T20," he concluded.