ENG VS WI: Kevin Pietersen And Joe Root Disagree Over Current Skipper Choosing Ben Stokes As Replacement Captain For Test Match He Will Miss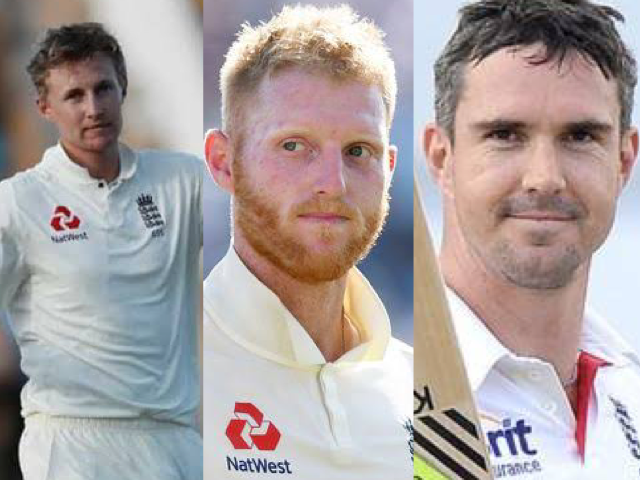 Former England captain Kevin Pietersen disagrees with current captain Joe Root about Ben Stokes taking over captaincy while Root misses a game against the West Indies.
Joe Root wants Ben Stokes to take up captaincy for the match he will miss
Joe Root and his wife are expecting and she is due for birth for July. Therefore, there is a huge possibility that he will not be able to play at least one game during the Test series against West Indies.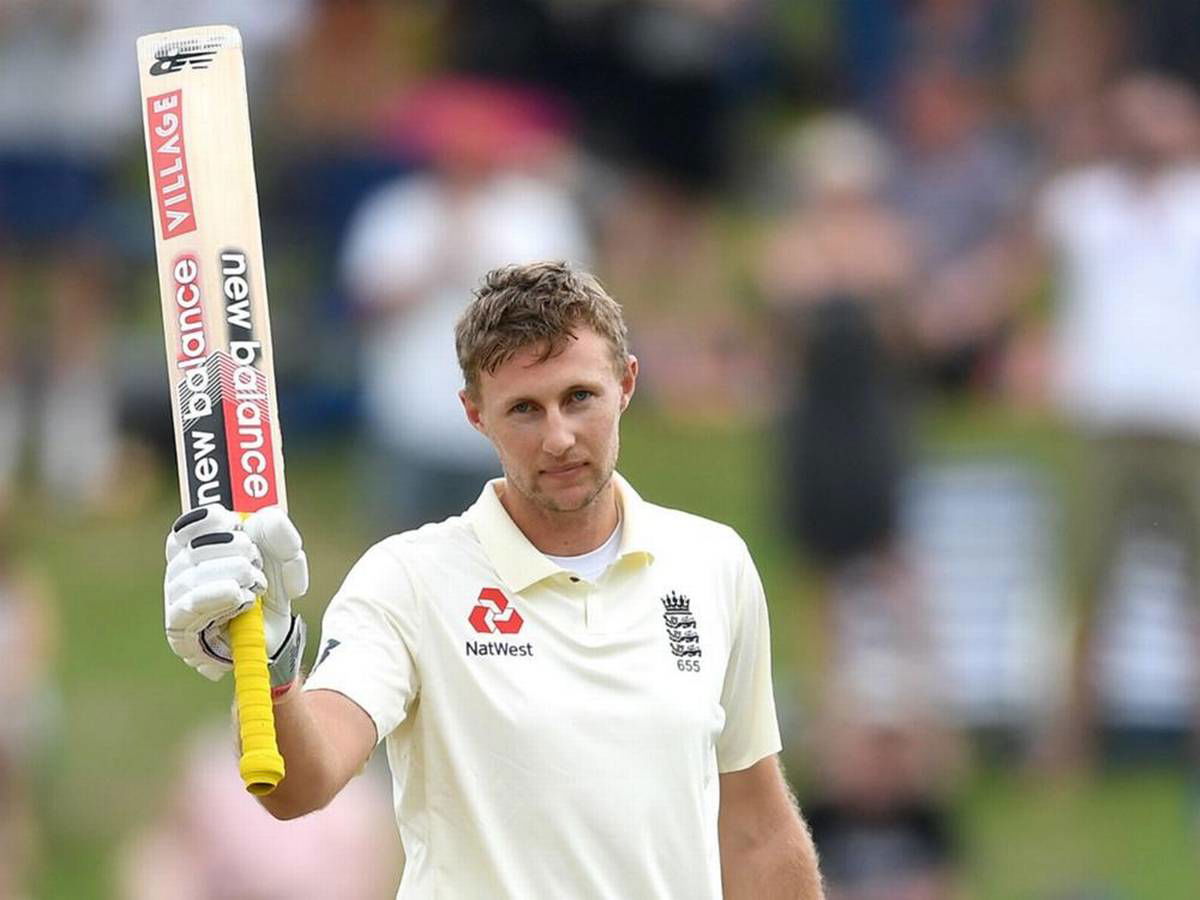 According to Root, Ben Stokes will be a good replacement as a captain for the match. However, Kevin Pietersen believes that Stokes is too important of a player to be bear the burden of the responsibility of a captain.
Kevin Pietersen is of the opinion that Jos Buttler is a better replacement than Stokes. He does not want Stokes to change from the player he is once he is given captaincy. He believes that the players who carry the team forward should not have to deal with the extra pressure of captaincy. Reflecting upon his own experience, he reveals that he absolutely did not like it.
"The entertainers and the guys that have to carry the mantle in the team sometimes aren't the best captains and sometimes struggle with the extra added pressure."
"I struggled with it, I absolutely hated it and I was rubbish. You have to change and I couldn't command the respect of the dressing room."
Kevin Pietersen believes that it will take more effort to perform when there is no audience present
Furthermore, Pietersen says that he would rather take a seat in the broadcaster chair than the players' chair. This is because entertainers prefer atmosphere and that needs to be creation. Hence, it takes much more effort than usual to perform when there is no audience present.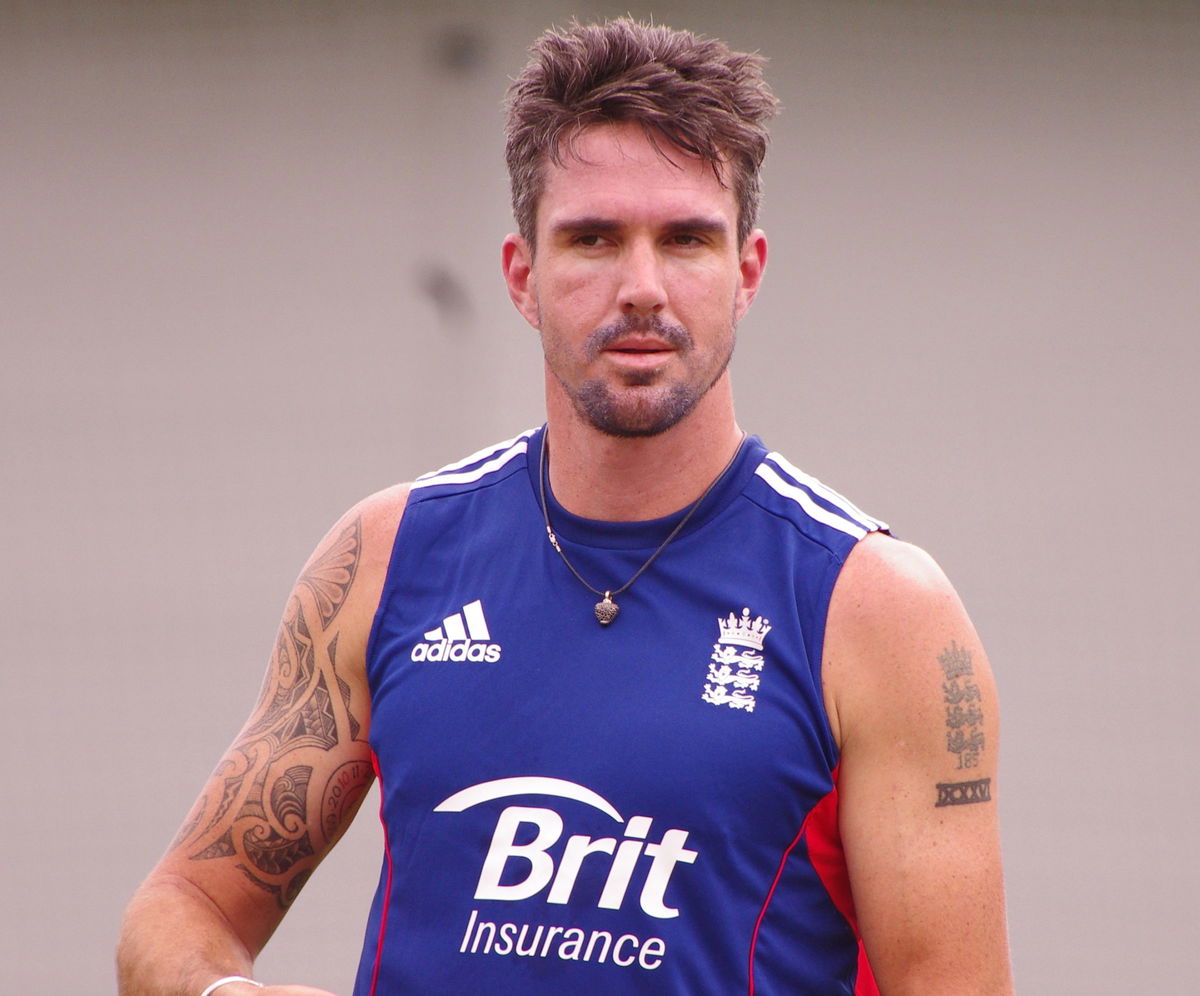 He is convinced that when cricket resumes without an audience, it will be hard for the players to keep going for six hours and up. Therefore, England needs to be prepared mentally. Otherwise, playing without an audience will begin to feel like a warm-up game rather than an actual match.
"It is going to be hard, especially for cricket. Six hours, when you're in the field and guys are batting and you're 100 overs into an innings, England is going to have to dig deep because it is going to feel like a warm-up game, with no one watching."