England Cricket Board Will Most Likely Prioritise The Hundred, Blast, and T20 Following COVID-19 Outbreak
Published 03/20/2020, 1:40 AM EDT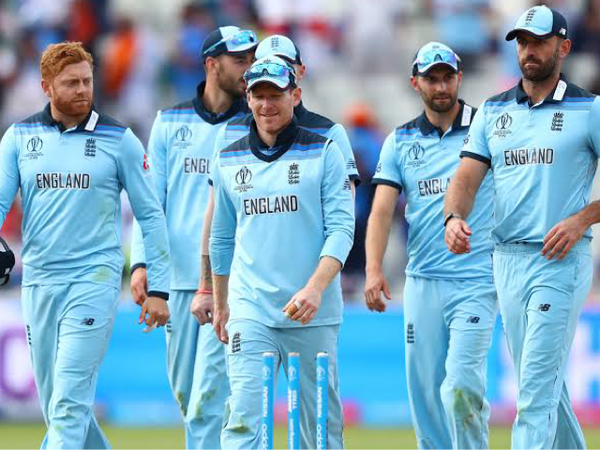 The Coronavirus outbreak is taking over the globe at an alarming rate. While one country is talking about numbers going down, other countries are reporting rise in numbers. Due to the same reason, it is becoming a growing possibility that the County Championship will not take place. If this does happen, it'll be the first time since 1945 that the England Cricket Board will make this decision. Additionally, this means that The Hundred, Blast, and T20 will be affected as well.
ADVERTISEMENT
Article continues below this ad
The England Cricket Board is yet to make a decision regarding County Championship Competition
The ECB is in communication with players, counties, broadcasters, etc. A draft with various recommendations is prepared. The ECB will assemble on Friday to discuses the issues surrounding the County Championship. It is hopeful that the England Cricket Board will make an announcement in the coming few days. Considering current situations, it is unlikely the board will make any strict commitments. The only possible announcement can be that the start of the season is now going to be delayed by six to seven weeks. This is the minimum.
ADVERTISEMENT
Article continues below this ad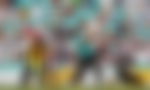 Now, if there is a delay then the first seven rounds of the championship will be off the schedule. So, if all goes well and the County Championship starts in July, all other domestic and international schedules will have to be revised. In this case, the priority will be to stage the matches which will fetch the highest revenue in regards to ticket sales. Additionally, with such priority matches, even broadcasters have content.
ADVERTISEMENT
Article continues below this ad
The hundred, T20, and Blast might go ahead but with changes in schedule
On the other hand, it is not yet clear which series will commence first. The Hundred is on the schedule for 17th July. Unfortunately, the ECB's notion is that ticket sales of the Hundred will suffer adverse effects due to the Coronavirus outbreak. This could result in the falling out of International players as well. Hence, the likely approach will be to have the Blast and T20 first. These series have a loyal fan-following as well. The Hundred will possibly commence later during the summer.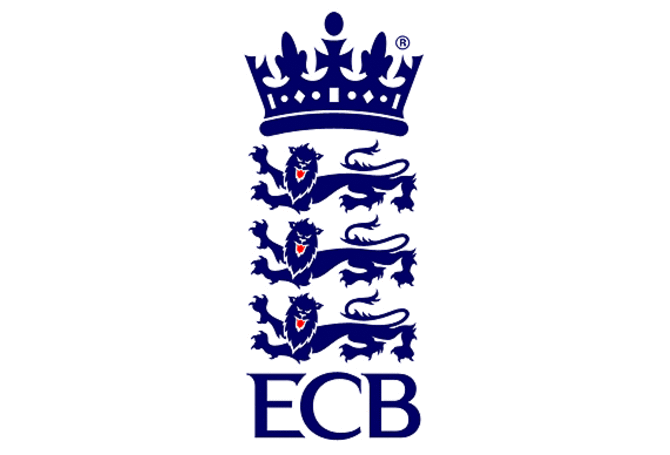 ADVERTISEMENT
Article continues below this ad
Another possibility is to stage a few first-class cricket matches during the Hundred. In fact, England Men's Cricket Director, Ashley Giles, has already made this suggestion previously. The concern is that there will not be enough matches that can truly withhold the integrity of County Championship Competition.
Discussions about International Cricket is on-going as well. CWI did put an offer on the table to host the home matches of England. However, right now it is too early to make any plans or commitments by CWI or the England Cricket Board. There is a high probability that no cricket will be played at all during the 2020 season.