"Exclusivity is the Key" BCCI Gives a Reply to Suresh Raina and Irfan Pathan
Published 05/12/2020, 9:51 AM EDT
By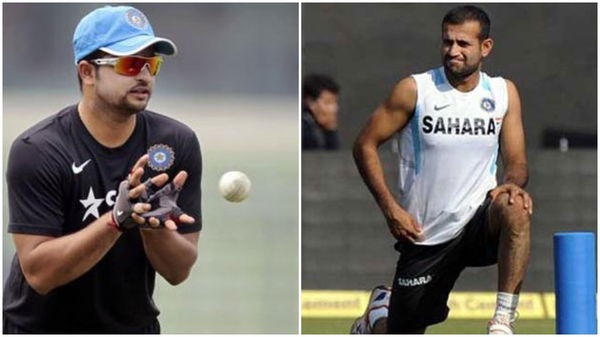 Indian cricketers Suresh Raina and Irfan Pathan feel that the Board of Control for Cricket in India (BCCI) should allow those Indian players to compete in the foreign T20 leagues who do not have a central contract. The duo believes that it would a good chance for the players to show their capabilities and make a comeback in international cricket. 
ADVERTISEMENT
Article continues below this ad
The BCCI does not allow its players to play in overseas leagues unless they formally announce their retirement. Last year, former Indian cricketer Yuvraj Singh became the first Indian to play in a foreign league. He participated in the Global T20 Canada tournament after BCCI handed him a No Objection certificate. 
During an Instagram live session with Irfan Pathan, Raina said, "I wish BCCI plans something with ICC or the franchises that Indian players get to play foreign leagues. At least allow us to play in two different foreign leagues," 
ADVERTISEMENT
Article continues below this ad
He added, "If we play quality cricket in terms of foreign leagues, then it would be good for us. All international players make a comeback by playing in all those leagues."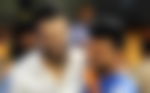 Irfan Pathan extends his support to Suresh Raina
Irfan Pathan also agreed with Suresh Raina and supported him saying that the players who are not in the reckoning should at least be allowed to compete in foreign T20 leagues. The veteran cricketer had announced his retirement from all forms of cricket in January this year. Talking about the same, Irfan admitted that the players should be allowed to play as long as they are fit. He added that the age of a person should be the deciding criteria for his selection in the team. 
Irfan said, "There is a different mindset in different countries. Michael Hussey made his debut at the age of 29 for Australia, an Indian player can never make his debut at the age of 30. I think as long as you are fit, you should be available to play for your country," 
He further added, "I would suggest that all those players who are 30 years old and they are not on your radar to play international matches, you should allow them to play in foreign leagues."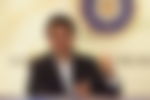 ADVERTISEMENT
Article continues below this ad
BCCI clarifies its stand
According to IANS, the BCCI official replied to the former Indian cricketers saying that the board needs to maintain the exclusivity of the Indian players so that they can get good IPL contracts. Also, it is absolutely fine for the players who are close to retirement to have their own point of view. 
He said, "One usually finds these views emanating from those who can see wall of retirement approaching and it's natural. That's their view. It's the luxury of having the freedom of a tunnel vision with a view to further their own interests and that's absolutely fine.
ADVERTISEMENT
Article continues below this ad
The official further added, "From the point of view of the board and the interests of Indian cricket. The intent is to ensure a system where the non-contracted players are able to command good value at the IPL auction. Exclusivity is the key,"