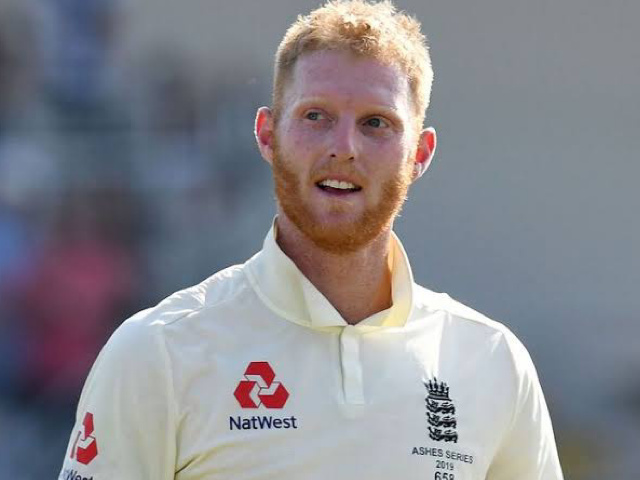 The Coronavirus lockdown doesn't seem to end. In fact, Governments around the world continue to extend the lockdowns. UK Prime Minister, Boris Johnson, addressed the nation and announced the lockdown has been extended to the 1st June. England Cricket player, Ben Stokes, is apparently one who is supporting this extension.
Ben Stokes completely supports lockdown extension
According to the Prime Minister Boris Johnson, the time is not yet here to end the nationwide lockdown. However, the government is taking the necessary steps to readjust the measures.
"This is not the time simply to end the lockdown this week…we are taking the first careful steps to modify our measures."
As a response to this announcement, Ben Stokes said that he truly supports the decision to extend the lockdown. Putting his words together in a tweet, he says, "I felt like I was in the room and he was talking to me…what a brilliant speech @BorisJohnson  well done ????"
I felt like I was in the room and he was talking to me…what a brilliant speech @BorisJohnson well done 👏

— Ben Stokes (@benstokes38) May 10, 2020
However, it seems like not all of his fan base is taking the extension seriously. Some of them took to Twitter to express their dismay over Stokes supporting Boris Johnson's decision.
— Tracy Watt 🏴󠁧󠁢󠁳󠁣󠁴󠁿 (@watt_tracy74) May 10, 2020
— Simon Gosden. Esq. #fbpe 🕷🇪🇺🇬🇧🏴‍☠️🦠🦠 (@g_gosden) May 10, 2020
— Susan Rees (@bobbybobbyrees) May 10, 2020
Nurse nurse he's off his medication pic.twitter.com/dOACSNMqZF

— Margaret Mckee (@margaret8662254) May 10, 2020
The virus needs to be curbed before things can go back to normal
As per statistics released the United Kingdom, over 31,000 people have lost their lives from the COVID-19 virus.
While it's understandable why the people of United Kingdom are not ready for the lockdown extension, it is necessary that everything is done given the danger of the virus. Therefore, it seems reasonable that Boris Johnson Has taken this decision.
Ben Stokes supporting it shows the seriousness of the situation. Even though recently he said how much he misses being on-field. Cricket has really taken the hit of Coronavirus and if anything around the world has to go back to normal, the spread of the virus needs to curbed are all cost.