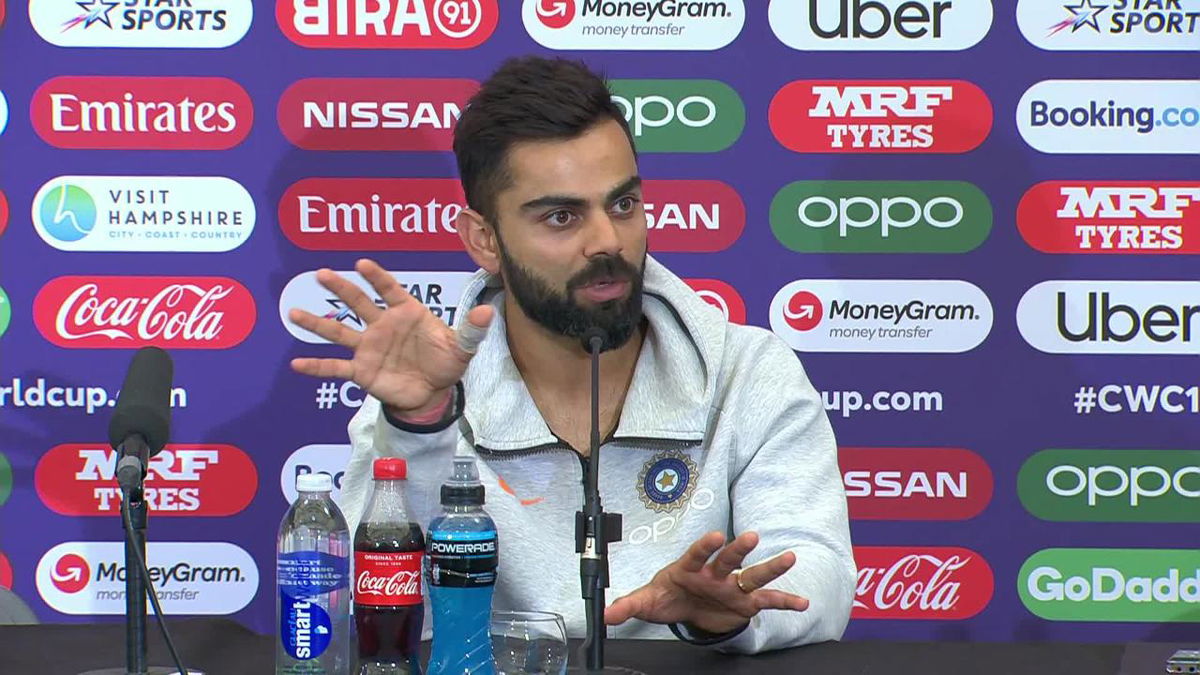 Indian cricket team captain Virat Kohli recently talked about his retirement plans. He revealed that he would be playing all the three formats of cricket till the next 50 over World Cup in 2023. Kohli had been playing for India since 2008. 
Kohli got engaged in an interesting conversation with former England all-rounder Kevin Pietersen at Instagram live on Thursday ( April 2). 
All the cricketing events have been put on a hold owing to the coronavirus outbreak. Therefore, Pietersen has been interviewing various cricketers from all over the world. He indulges in a candid conversation with the players through Instagram live. It is a good plan to stay connected with the game of cricket in these tough times. 
Till now KP has interviewed South Africa's Dale Steyn, Pakistan's Amed Shahzad, and India's limited-overs vice-captain Rohit Sharma. Kohli has been his biggest guest so far.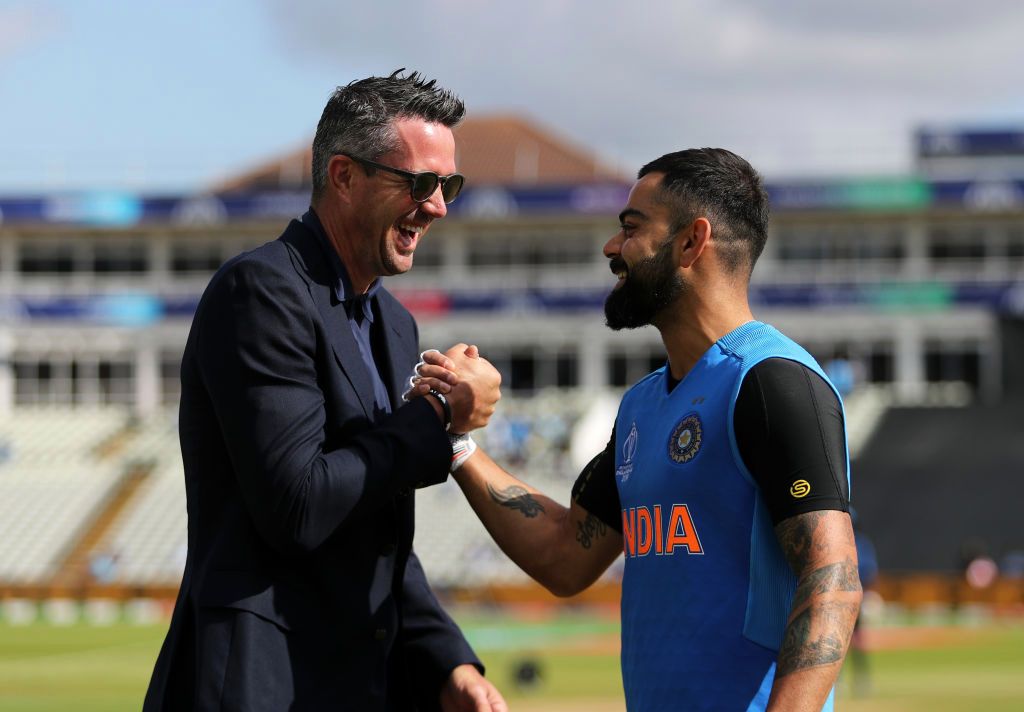 It's not easy, says Virat Kohli
Talking about playing all the formats Kohli admitted that he had been taking breaks in between to keep himself fit mentally and physically. He further added that he can't play with zero motivation or energy. 
Virat is a huge fan of test cricket and rarely has missed any test match. During the Instagram chat, he revealed that he keeps taking a break from a few T20 series or ODI series so that it doesn't have to miss the traditional format of the game. 
He explained, "There were a few T20 cricket matches in between I felt which had no relevance. I have spoken about it at press conferences. I have said that you don't wanna have matches in which you feel zero motivation or energy. Honestly, I don't like to play like that. I have been playing three formats for the past nine years, along with IPL… captaining RCB for six years. It's not easy."
KP also asked the skipper about his retirement plans. To this Kohli replied that he is planning to give it all to the game for at least 2-3 years. After that, he will decide what has to be done. 
Kohli admitted, "I have set 2-3 years till next World Cup for myself, I am going to give it all. After that, I will figure out where I stand, which format, all those questions come later"
Read More: Kevin Pietersen asks Virat Kohli to Stop Supporting MS Dhoni